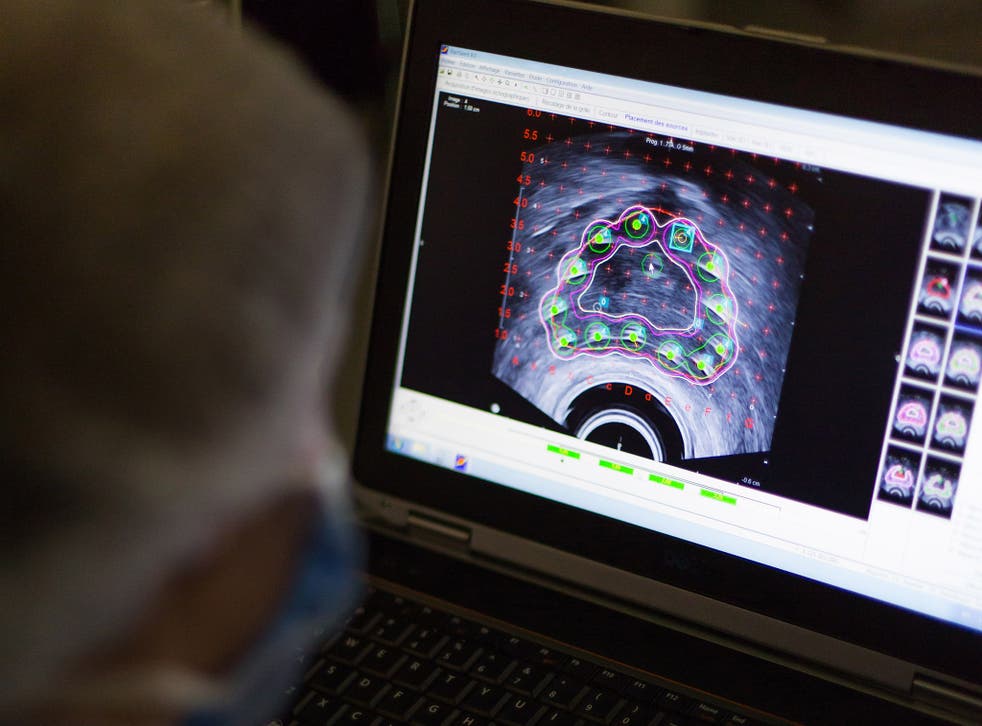 Prostate cancer awareness: Most people have no idea what the gland does and many don't know they have one
Experts fear that people's lack of awareness of the gland will lead to people dying, and that the cancer is on track to become the most common in the UK
Most people don't know what the prostate is for and some people don't even know they have one, according to a new study highlighting the danger of prostate cancer.
The huge amount of ignorance around the gland could prove lethal to men, a charity has warned, and it may become the UK's most common cancer.
The poor awareness of the gland – which can't be seen outside of the body but sits underneath the bladder – might blind men to the risks and could lead to the disease not being tackled, warned Prostate Cancer UK.
Health news in pictures

Show all 40
More than nine out of 10 (92%) of over 3,500 men surveyed for Prostate Cancer UK had no idea what the prostate does.
Some 54% did not know where the gland - which helps make the fluid for sperm and helps men ejaculate - was in their body and 17% were unaware they even had a prostate.
Men over 50, black men and those with a family history of prostate cancer are all at higher risk of the disease, which kills more than 10,000 men a year.
Prostate Cancer UK predicts that by 2030, the disease will be the UK's most common cancer overall unless efforts are made to stop it.
Symptoms of prostate cancer include a need to urinate frequently, especially at night, difficulty starting urination or holding back urine, painful urination, difficulty having an erection and blood in urine or semen.
The study was launched with a campaign by famous prostate cancer survivors, highlighting the risks of not being aware of the prostate and its risks.
"Too many men are still reluctant to go to the doctors and too many turn a blind eye to their risk of the disease," said Michael Parkinson. ""But ignoring prostate cancer won't beat it. Speak to your doctor, if not for you, for your family."
Former England footballer Les Ferdinand added: "I'm not surprised so many men don't know what their prostate does - it's an easy gland to ignore.
"However when it goes wrong, it can be deadly.
"Prostate cancer affects one in four black men - double the risk faced by all men, and it kills a man every hour.
"Don't ignore the statistics and don't ignore your risk."
Additional reporting by agencies
Join our new commenting forum
Join thought-provoking conversations, follow other Independent readers and see their replies