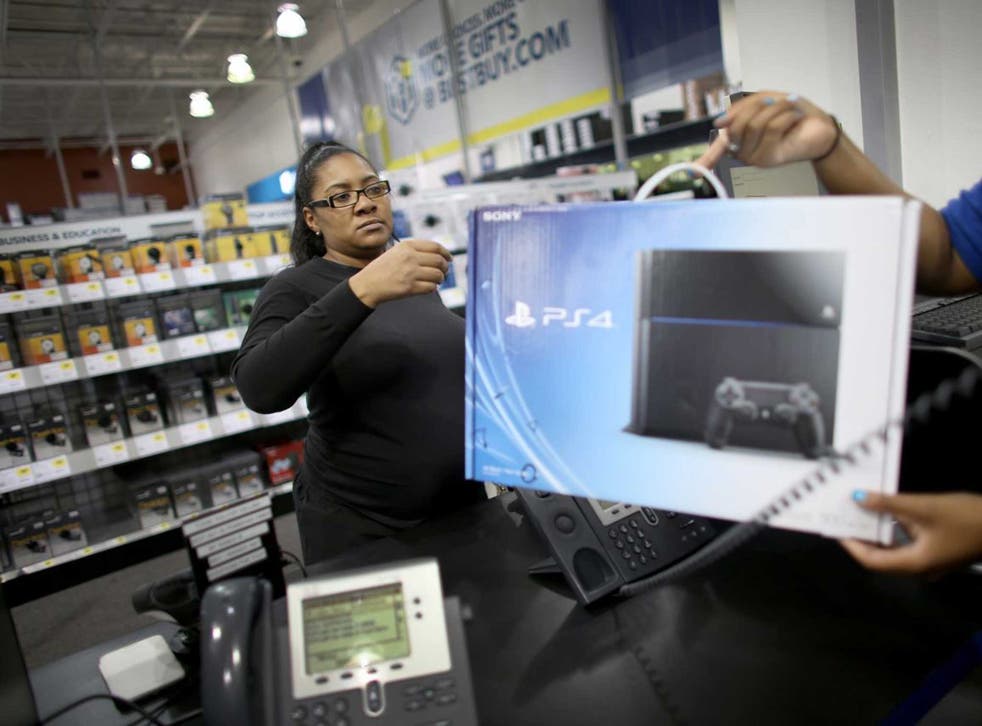 PS4 sales top one million in most successful Sony console launch ever
Sony's PS4 gets off to a strong start ahead of the console's European launch on the 29th
James Vincent
Monday 18 November 2013 11:06 Comments
Sony has sold more than a million PlayStation 4s in 24 hours following the console's launch in the US and Canada.
This makes the new device Sony's fastest-selling console ever, beating the previous record of 980,000 units sold during the PlayStation 2's Japanese launch in 2000.
"We are thrilled that consumer reaction has been so phenomenal," said Andrew House, President and CEO of Sony Computer Entertainment. "Sales remain very strong in North America, and we expect continued enthusiasm as we launch the PlayStation 4 in Europe and Latin America on November 29."
Sony aims to sell around 3 million units globally before the end of the calendar year and looks set to achieve this target, after the PS4's launch in Europe on the 29th of November and in Asian markets in December.
Microsoft's Xbox One will launch on the 22nd this month in 13 countries across Europe, North America and South America. The rival console costs £429 to the PS4's £349 and is expected to sell fewer units due to the higher price and weaker geographical reach.
Click here to read our comparison of the new consoles
Although Sony's PS4 launch has certainly been a success in terms of sales figures, the console has also suffered from hardware failures.
The so-called "Blue Light of Death" (an unflattering tribute to the "Red Ring of Death" errors that afflicted Microsoft's Xbox 360) has stopped consoles connecting with TVs.
Sony has reassured customers by saying the issue has only affected "less than .4% of shipped units" and that this is "within […] expectations for a new product introduction".
Register for free to continue reading
Registration is a free and easy way to support our truly independent journalism
By registering, you will also enjoy limited access to Premium articles, exclusive newsletters, commenting, and virtual events with our leading journalists
Already have an account? sign in
Join our new commenting forum
Join thought-provoking conversations, follow other Independent readers and see their replies