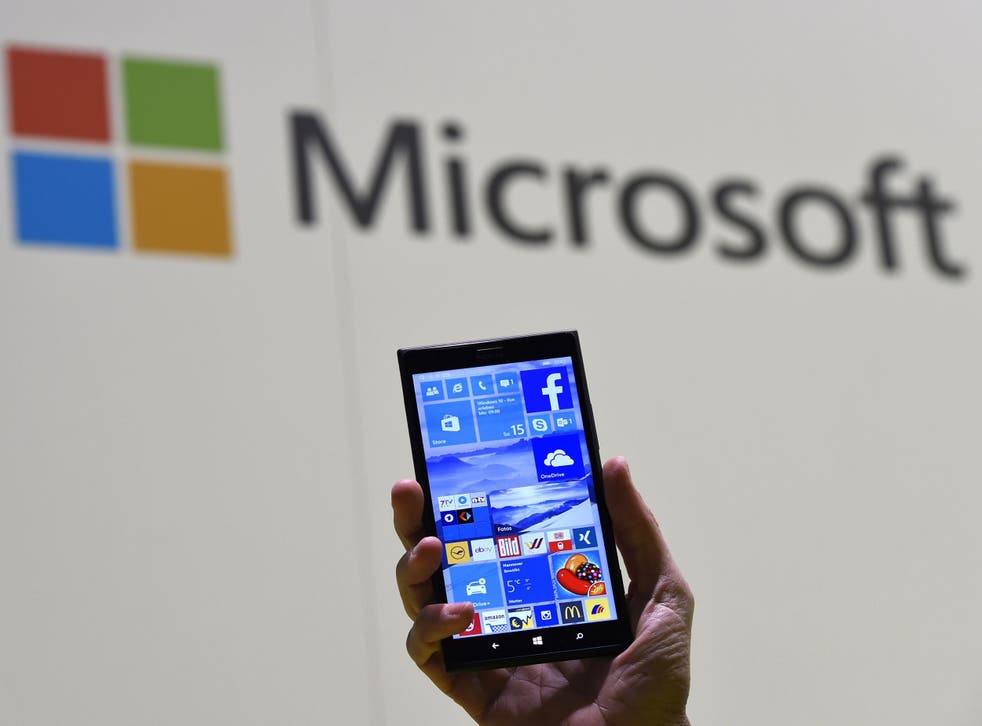 Quicktime for Windows: How to uninstall problem software that could lead computers to be compromised
Holes in the software won't be patched up any more - so it's only a matter of time before someone uses one to get into your computer
Apple has recommended that everyone uninstall QuickTime. It's very easy - and very important.
The company has stopped issuing security updates to its video player on Windows, meaning that any holes in the software won't be patched up. The only way to ensure that it is not infecting the Windows computers that it is on is to remove the software.
Security experts have already warned that at least two major exploits are available for QuickTime, meaning that it is only a matter of time and luck that any computer with it on isn't affected. The US government echoed that same warning.
Gadget and tech news: In pictures

Show all 25
The problems only apply to Windows PCs, since Apple is still issuing updates for QuickTime on the Mac.
Removing the software from a computer is relatively simple. It's done with the usual methods: head to the Programs or Apps list on the Start Menu, find the QuickTime folder and choose the Uninstall QuickTime app.
Because the software includes its own uninstall program, there's nothing more that needs to be deleted. Running that program will remove all trace of QuickTime from your computer.
Paralysed man able to play video games thanks to a computer chip in his brain
But if you'd rather manually wipe the software from your computer, it can be done through the Settings or Control Panel options, from where you can instruct Windows to wipe the software from itself.
For most computers, QuickTime does little and any uses it had will probably be picked up by other apps. But you might initially run into some problems with apps that rely on the app to handle photos and video - most apps will receive updates that will fix that problem, and it's worth getting in touch with software makers if not.
Join our new commenting forum
Join thought-provoking conversations, follow other Independent readers and see their replies