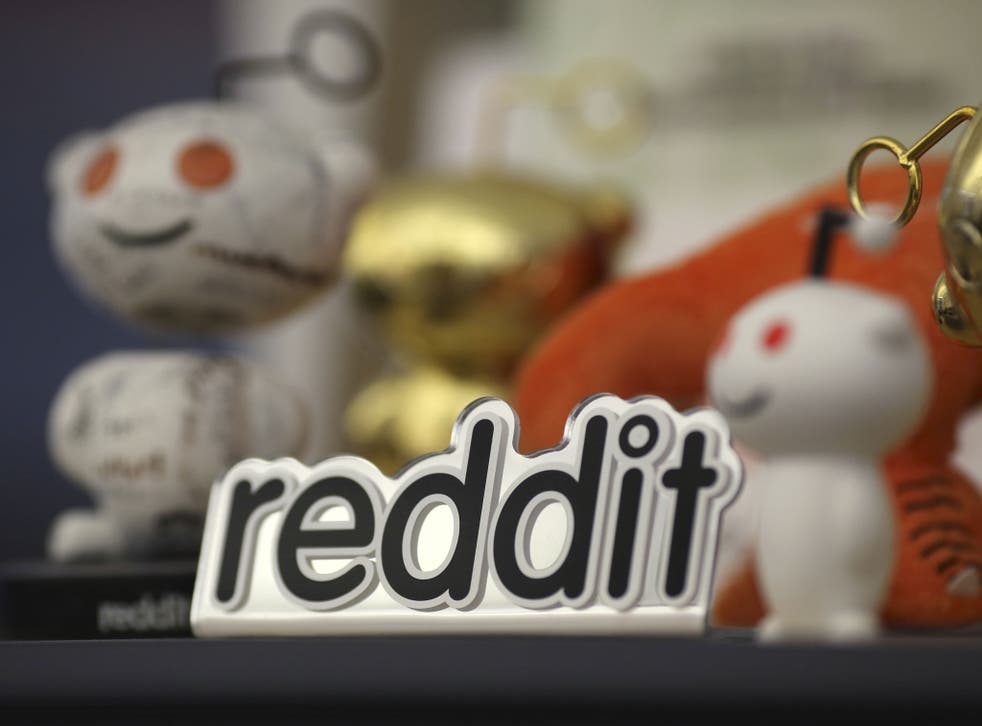 Reddit bans 'revenge porn', tries to stop future nude photo leaks
Company drew criticism after hosting stolen nude photos of celebrities including Jennifer Lawrence
Reddit is to ban "revenge porn", a reversal in policy for the site that hosted stolen nude photos of Jennifer Lawrence and other celebrities.
The company previously expected moderators to oversee what was hosted on the site, in keeping with lax guidelines that outlawed child pornography and spam. But the company has now banned all sexual images uploaded to the site without their subject's consent.
A post signed by executives including interim CEO Ellen Pao said: "No matter who you are, if a photograph, video, or digital image of you in a state of nudity, sexual excitement, or engaged in any act of sexual conduct, is posted or linked to on Reddit without your permission, it is prohibited on Reddit."
If users believe that the site is hosting "involuntary pornography", as the company's new policy refers to the pictures, it "will expedite its removal as quickly as possible", it said. "Reddit prohibits the posting of such content without consent," the new policy says.
The new rules follow the sharing of nude images of celebrities such as Jennifer Lawrence, in a run of leaks dubbed "The Fappening". Reddit was central to the sharing of those photos, and while the pictures were eventually removed from the site, they were left up for some time.
"Last year, we missed a chance to be a leader in social media when it comes to protecting your privacy – something we've cared deeply about since Reddit's inception," the post announcing the changes said.
The change may also be an attempt to outlaw other controversial Reddit forums like "Creepshots" – a page where users posted sexualised images of women taken without their consent. That site has since been closed but was posting images for some time and led to criticism of Reddit over its lax moderation.
Join our new commenting forum
Join thought-provoking conversations, follow other Independent readers and see their replies