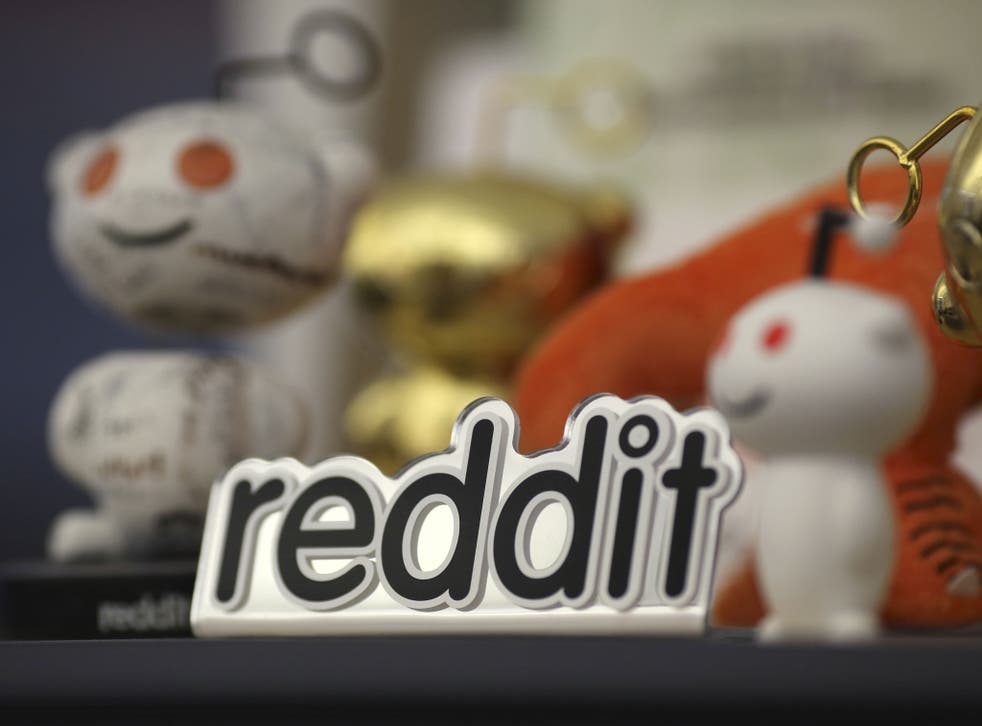 Reddit to give millions of dollars in shares to users
A lottery will decide which users receive the money, which will take the form of a special cryptocurrency
Reddit is to give away $5 million to its users, through Reddit Notes that will be distributed in a lottery.
The social network and community site raised $50 million in funding in September, and reserved 10% of that for giving back to its users.
The site asked users soon after how they should distribute the money, and have settled on Reddit Notes, a kind of money, and is working out the details now. The notes will be able to be used to "tip, donate, or trade" on the site.
They will be given out in a random lottery — there will be about 950,000 Reddit notes which will be divided among user accounts, of which there are more than 6 million. The company said that the people receiving the notes will be "determined based on their activities before" the end of September, but didn't say what they would have needed to have done in that time.
The notes will be sent out in autumn 2015.
The money will be distributed in a cryptocurrency, like Bitcoin, that will be backed by shares in Reddit. Those shares won't be exchangeable for actual shares, it said, because it is not a public company and so it would be illegal for it to distribute ownership to its users.
The project has its own subreddit, redditnotes, where users can discuss it and contribute towards the plan. That includes discussions of how people would use the notes, and what they should look like.
Join our new commenting forum
Join thought-provoking conversations, follow other Independent readers and see their replies