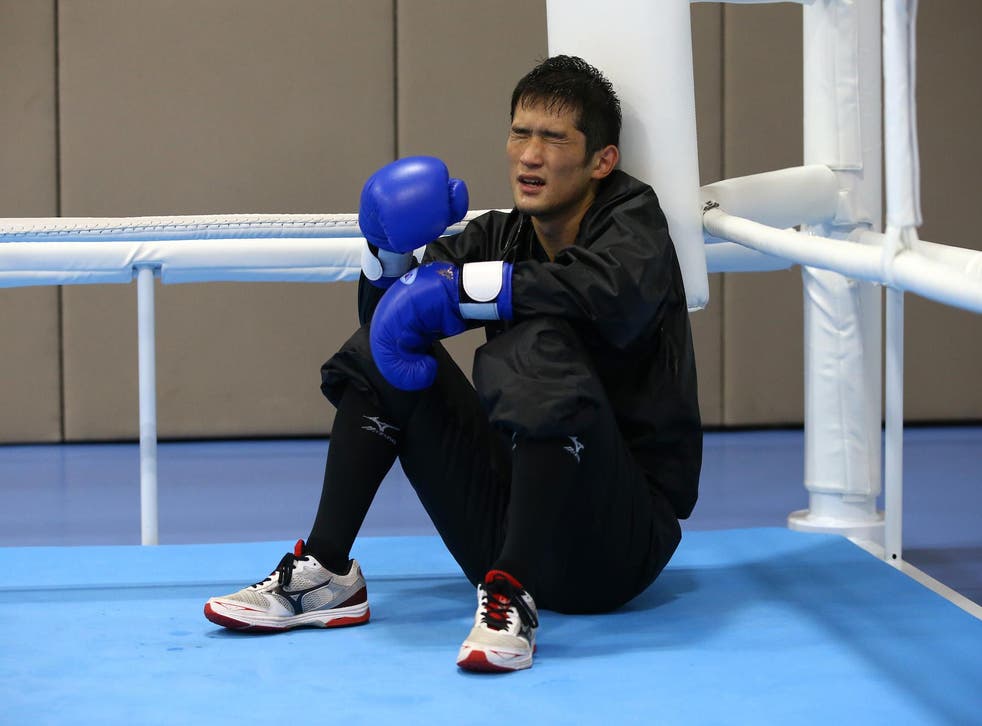 Rio 2016: Devastating blow for Twitter and meme fans as Olympics bans gifs
The Olympics might have created some of the most gif-able moments in sporting history. But they won't become gifs
There is a complete ban on gifs from the Olympic Games.
Turning any kind of Olympic material into gifs has been "expressly prohibited" by the International Olympics Committee.
The Games might have provided some of the most gif-able moments in sporting history. But officials have clarified that the same bans that prohibit people from sharing sound or moving pictures from the event – unless they are an official broadcaster – also prohibits people from sharing gifs on Twitter or elsewhere, as well as other videos like Vine.
Protesters and police clash ahead of Rio Olympic Games

Show all 7
Olympics officials have even banned other animated formats like WebM, which nobody actually seems to use but has been banned anyway.
The full prohibition is set out in a document by the International Olympic Committee that is titled "NEWS ACCESS RULES APPLICABLE FOR THE BROADCAST OF THE GAMES OF THE XXXI OLYMPIAD, RIO DE JANEIRO, 5-21 AUGUST 2016".
The full text reads: "Internet and Mobile Platforms Notwithstanding any other applicable limitation included in these NARs, Olympic Material must not be broadcast on interactive services such as "news active" or "sports active" or any other related Video on Demand services, which would allow the viewer to make a viewing choice within a channel and to thereby view Olympic Material at times and programs other than when broadcast as part of a News Program as set out in Clause 1 above. Additionally, the use of Olympic Material transformed into graphic animated formats such as animated GIFs (i.e. GIFV), GFY, WebM, or short video formats such as Vines and others, is expressly prohibited."
Those rules were actually introduced in May 2015, and are a part of the agreements that govern who can broadcast the proceedings of the Olympics. They cover not just the events themselves but any training sessions and the opening and closing ceremonies.
Join our new commenting forum
Join thought-provoking conversations, follow other Independent readers and see their replies