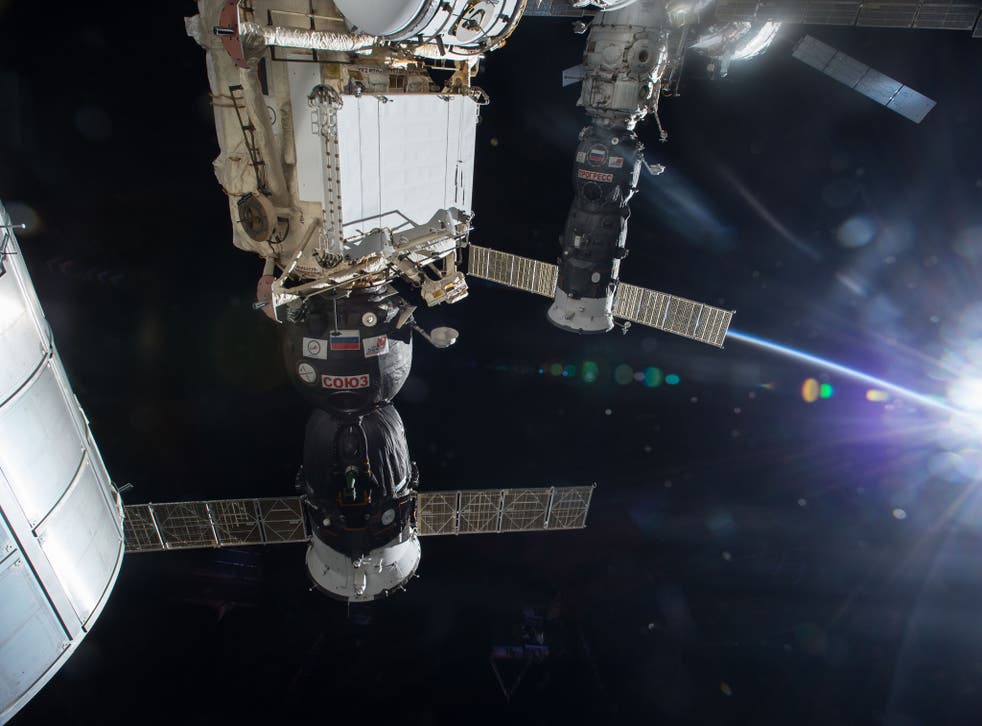 Russian spacecraft Progress plunging to Earth - live updates
Officials have said that they have lost control of the ship and that it is on its way back into the atmosphere — follow live as we track its progress
Russia lost control of a spacecraft that was set to dock at the International Space Station overnight, and have not been able to resume contact. As such, the ship is heading back towards Earth and is not likely to be saved.
Ship is descending towards Earth and is completely out of control
Astronauts on board the ISS said to be safe
Capsule expected to burn up on re-entry
Please wait a moment for the liveblog to load.
Join our new commenting forum
Join thought-provoking conversations, follow other Independent readers and see their replies