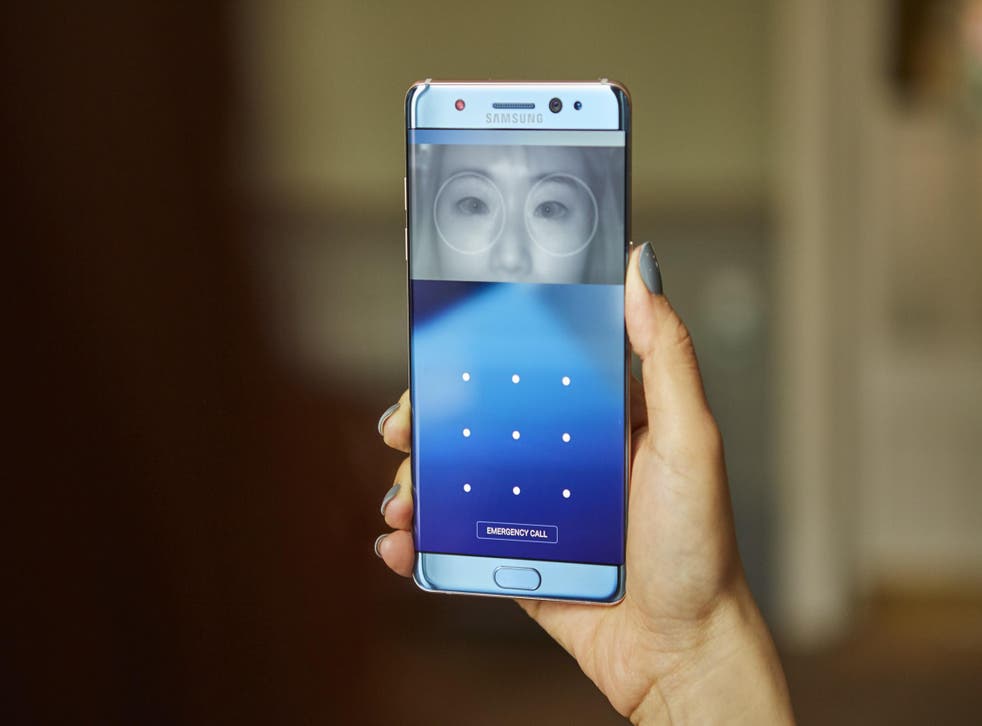 Samsung Galaxy Note 7 no longer on sale after multiple reports of exploding phones
More than 1 million of the phones have already been sold
Samsung says it is suspending sales of its new smartphone after some of them exploded while they were charging and will let everyone who has one return them.
At least 35 cases have been found of the phone blowing up while it was charging. Those spontaneous explosions are the result of a fault with the battery, Samsung said.
Koh Dong-jin, president of Samsung's mobile business said Friday that customers who already bought Note 7s will be able to swap them for new smartphones, regardless of the purchasing date.
The company has been said to have been considering recalling all of the phones that have already gone on sale, according to previous reports.
Exploded Samsung Galaxy Note 7 - in pictures

Show all 7
Samsung said that it would provide details of how owners could trade in their phones later.
The announcement comes just two weeks after Samsung launched its latest flagship smartphone.
Some buyers reported their phones caught fire or exploded while charging, and Samsung said it had confirmed 35 such cases, caused by faulty batteries.
Samsung said it has sold more than 1 million Note 7 smartphones since the product's launch.
Additional reporting by Associated Press
Join our new commenting forum
Join thought-provoking conversations, follow other Independent readers and see their replies