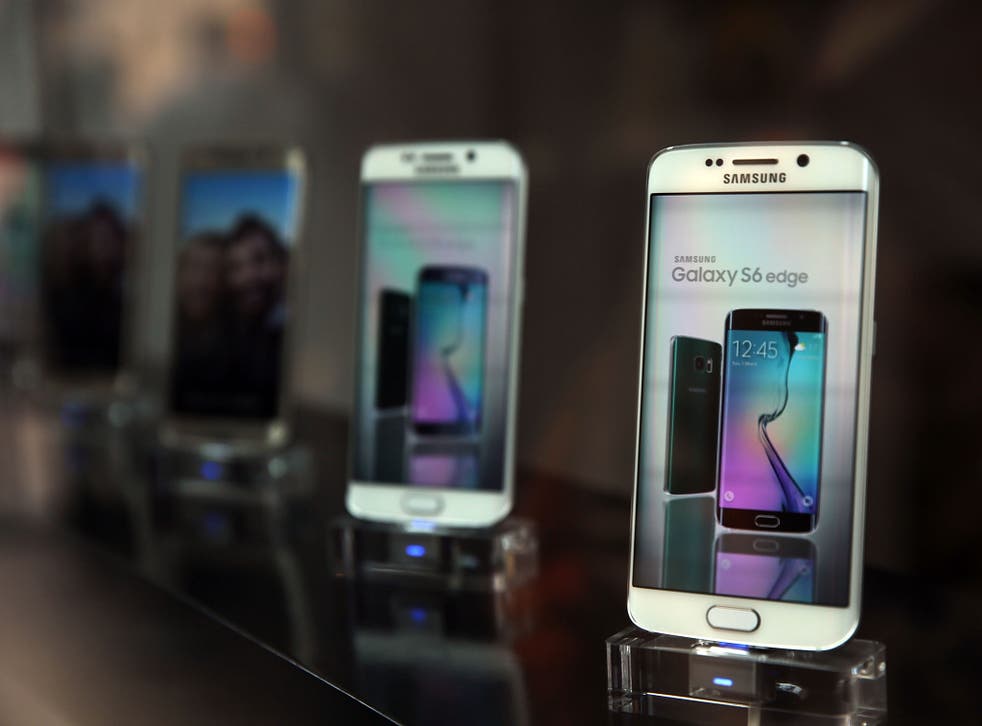 Samsung Galaxy S6: company's profits disappoint as new flagship phone struggles
Company's sales take a hit, amid worries that new device is struggling against iPhone and cheaper handsets
Samsung isn't selling enough of its Galaxy S6 flagship phone, and the company's profits have dropped for the seventh time in a row.
Quarterly profits have fallen 4 per cent in the last quarter, Samsung has said. That comes as the company's new big smartphone, the S6, has failed to lure people away from the iPhone and other cheaper models, according to Bloomberg.
The company has been hit by problems in making the phones, partly as a result of the S6 Edge's curved display, which is difficult to make and has led to shortages. "S6 didn't sell as well as the market had hoped for, partly because of continued outperforming of iPhones combined with the supply constraint," Greg Roh, a Korea-based analyst at HMC Investment Securities told Bloomberg.
The company's sales were worth 48-trillion won (£27-billion) in the three months up to June, below estimates. Operating income was also disappointing and 4 per cent down on the same time last year, the seventh time in a row that profits have dropped.
Samsung didn't give any indications of the details about where the earnings had come from. It will provide more detailed results later this month.
But analysts expect that the mobile unit responsible for the S6 is likely to be hit by problems. While initial response to the phone was good, shortages have led to sales being reduced, analysts told Bloomberg News.
Join our new commenting forum
Join thought-provoking conversations, follow other Independent readers and see their replies