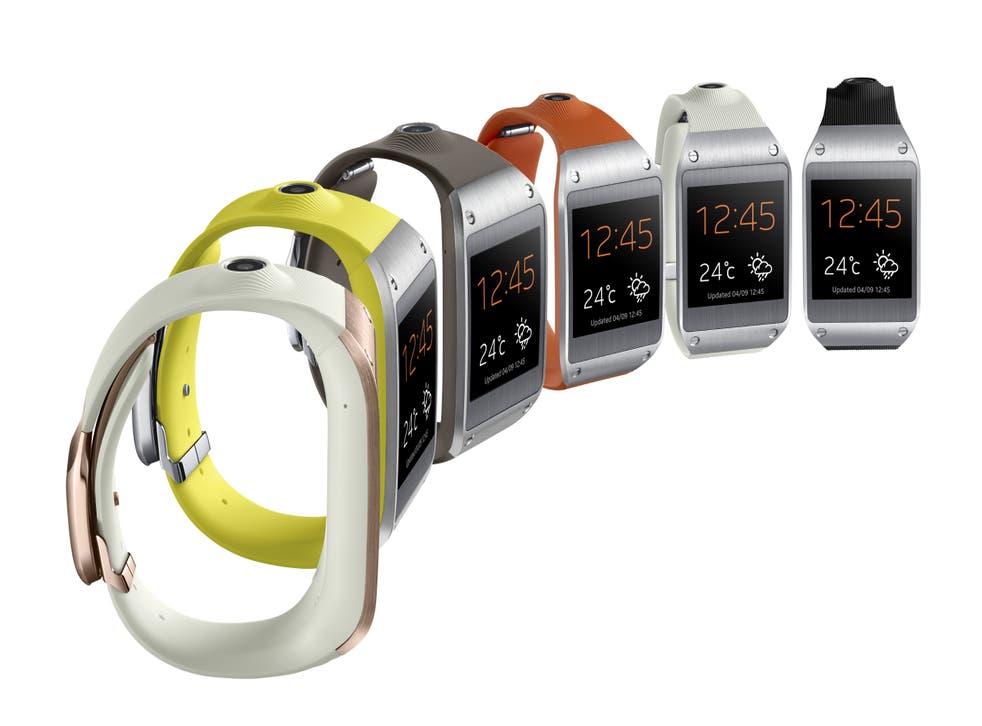 Samsung refuse to slow down: Galaxy Gear 2 rumoured for January 2014
Next generation of the Gear smartwatch should fix the failings of the original
Samsung's much anticipated smartwatch, the Galaxy Gear, looks set to be superseded even quicker than expected, but not by a rival manufacturer.
Reports from Korean news site Daum suggest that the Galaxy Gear 2 is already in the works, and could be revealed by Samsung as early as January 2014.
The next iteration of the Gear would be expected to fix some of the more obvious defects in the original smartwatch, including the device's inability to pair with a wide-range of Android devices.
Unveiled during an event on 4 September, the Galaxy Gear functions only as a companion device for Samsung's Galaxy Note III phablet, though the South Korean manufacturer have said they plan to expand this functionality to include other devices.
Acting as a companion device rather than a phone in its own right, the Gear offers customers quick access to calls, texts and emails, providing a second screen for notifications or remote control, and offsetting the hassle of larger screened devices.
However, with a price tag of $300 and a battery life that would need recharging every day, the Gear didn't exactly wow critics, with many suggesting that Samsung had rushed the product following persistent rumours that Apple has its own 'iWatch' in the works. Bringing a product to market first is important, but bringing what has been described as a 'prototype' rather than a consumer device is not.
However, if Samsung is planning to update the Galaxy Gear already (there's hints that they will be including GPS capability as well) it means that they're certainly taking the wearables market seriously.
Industry analysts have been predicting big things for the sector for a while now (the IDC have forecast 36 million devices sold annually by 2018) but so far the products themselves have failed to wow. The news that Samsung is already working on a second Gear suggests that we consumers (and investors) might have to weather the trial and error approach, rather than look forward to an overnight revolution.
Join our new commenting forum
Join thought-provoking conversations, follow other Independent readers and see their replies