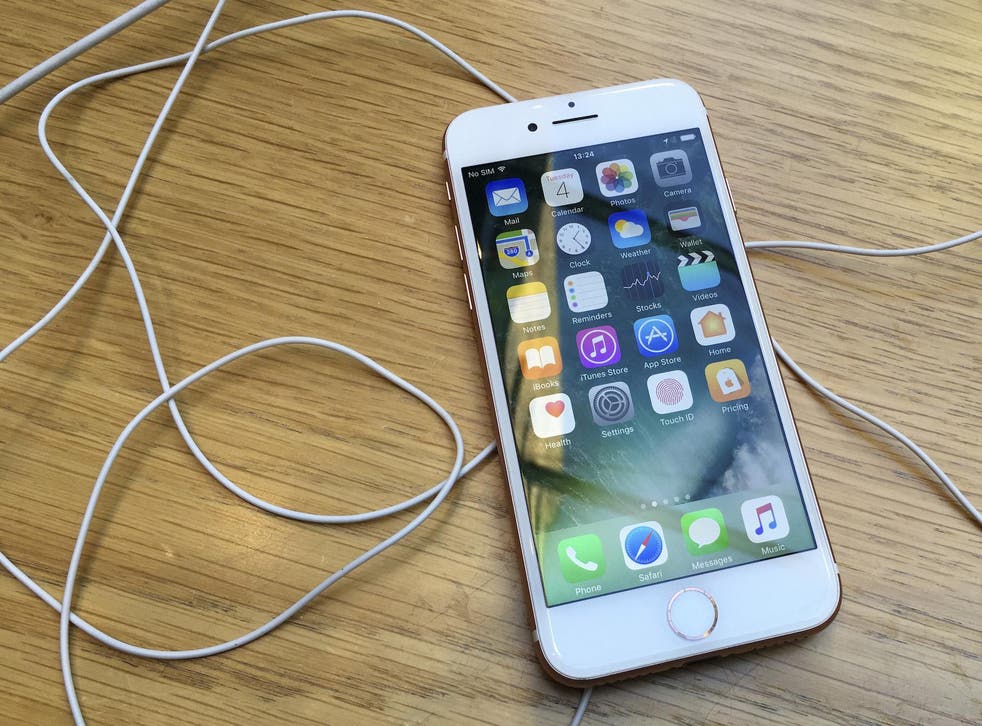 Sarahah: The top iPhone app in the world is being used to bully people, users claim
The Arabic app sells itself as a way of getting 'constructive criticism' and 'facing the candour'
The app store's most popular free app is being used to bully people, according to its users.
Sarahah might be unknown to many people. But it has quickly become popular among some iPhone users, and has become the top performing free app in the US app store, since it was released earlier this year.
But the app has a dark side, according to some users and reviewers. It is being used to anonymously bully vulnerable people and has been described as a "breeding ground for hate".
Gadget and tech news: In pictures

Show all 25
The app works by letting people receive anonymous messages from people. To do so, each user is given a username – that username can then be given out, and anyone with it can send a person a message without identifying themselves.
The people receiving the messages can only read the texts and favourite them, not reply to them. And there appears to be no way of ever finding out who they were sent by.
That makes the app perfect for attacking and abusing people with impunity, according to people who have used it.
The app is named after the Arabic word for "honesty" or "frankness", and is intended to let people share messages in that spirit. It was created by a Saudi programmer and spread quickly across the Middle East and North Africa, before making its way to the rest of the world.
Though the app appears to be written in Arabic on the App Store, it has an English version that shows when someone using that langauge downloads it.
"My son signed up for an account and within 24 hrs someone posted a horrible racist comment on his page including saying that he should be lynched," read one review re-posted by Business Insider. "The site is a breeding ground for hate."
"Parents, don't allow your kids to get this app," another wrote. "This is an app breeding suicides."
A third suggested: "I don't recommend going on here unless you wish to be bullied".
Other users have posted messages online with less aggressive messages. They include people confessing they're attracted to others users and secret messages about being gay, as well as the more abusive ones.
The app's description in the store makes clear that the app is at least partly intended as a way of sending negative messages. "Sarahah helps you in discovering your strengths and areas for improvement by receiving honest feedback from your employees and your friends in a private manner," it reads.
Sarahah's developer, Zain al-Abidin Tawfiq, told Al Jazeera that he had created the app to be used in business, as a way of letting people give honest feedback to their bosses. "There are several obstacles [to open discussion] such as differences in age or rank, so in some cases anonymity makes presenting criticism more comfortable," he said.
Join our new commenting forum
Join thought-provoking conversations, follow other Independent readers and see their replies