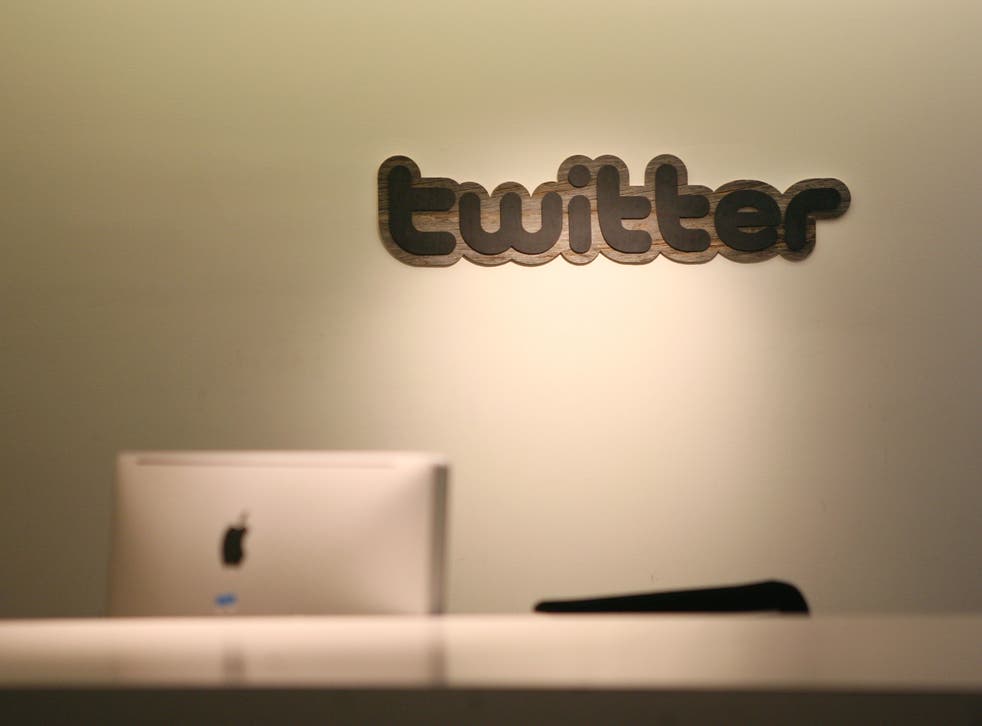 Save Twitter: Site is not shutting down in early 2017 because of cyber bullying, but everyone thinks it is
Twitter representatives have assured The Independent that there is no truth at all in the claims
Twitter is not shutting down in early 2017 because of cyber bullying, even though tens of thousands of people seem to think it is.
Rumours are spreading on the site itself that its abuse problem has become so strong that it will be turned off next year.
But representatives of the site have assured The Independent that there is absolutely no truth in the rumours, and the site will continue to exist.
Gadget and tech news: In pictures

Show all 25
The rumours appear to have their beginning in two truths: that Twitter has been having trouble and as a result is the subject of regular speculation about whether it will be taken over or sold; and that much of the criticism around the site focuses on its problems with cyber bullying and abuse.
But neither of those facts indicate that the site is going to actually shut down, in 2017 or any other time.
Many people used the trend to lend their support and give positive reviews of the site. That was a marked difference from much of the discussion around Twitter in recent months, which have focused on the site's declining users and its problems with issues like abuse.
And others complained that they'd rather see other sites like Facebook shut down instead.
It isn't entirely clear where the hoax began. But since it started, hundreds of tweets are being sent every few minutes about it.
Join our new commenting forum
Join thought-provoking conversations, follow other Independent readers and see their replies