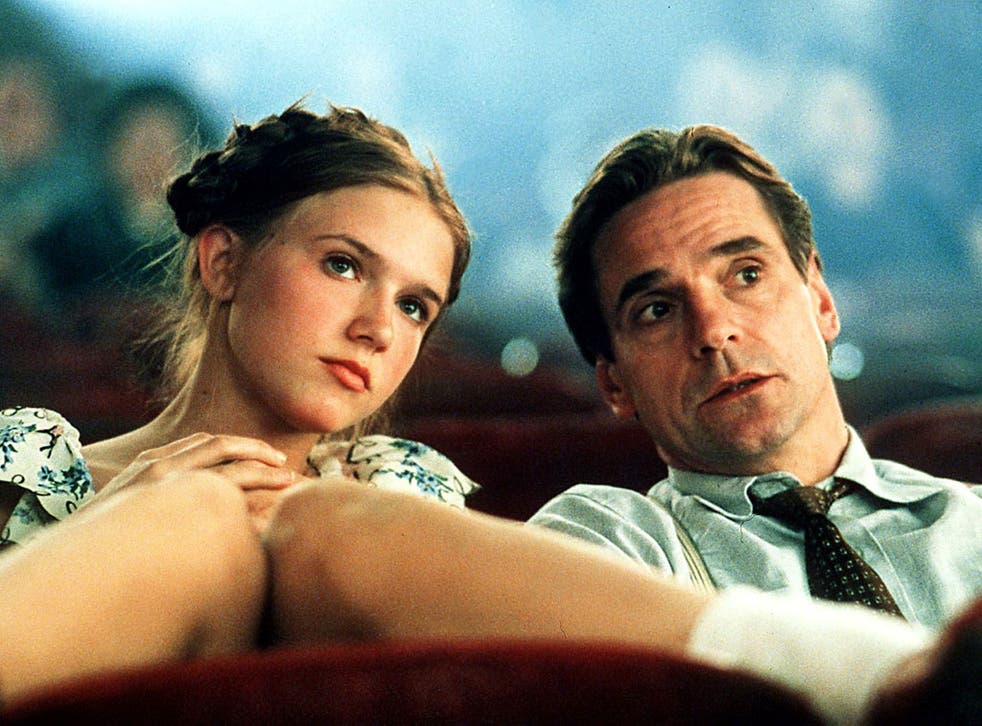 Self-publishers accuse PayPal of censorship
The opening bedroom scene of Andrea Juillerat-Olvera's new, erotic science-fiction novel Demon's Grace is a classic of its kind. "He is on his knees," it begins, "worshiping the cavernous female torso."
Sadly, for admirers of Juillerat-Olvera, it's about to get harder to enjoy her fruity pose. In what victims are calling the most far-reaching act of censorship of the internet era, Demon's Grace and thousands of books like it have just been effectively banned. To blame is the online payment company PayPal, which has a virtual monopoly over the business of allowing cash transfers to be made via the internet.
The US firm has come to dominate online self-publishing, a rapidly expanding industry which allows authors sell ebooks directly to readers. Last week, without warning, PayPal wrote to every major self-publishing website, announcing that henceforth it will refuse to process payments for clients that sell books which contain certain types of what it regards as "obscene" content.
From now on, the firm said, it will begin aggressively prohibiting erotic literature which contains scenes of bestiality, rape, incest and under-age sex. Ebook websites that sell such works will have their PayPal accounts deactivated. "It's underhanded, unfair and ludicrous, and it bodes badly for the future of free speech and expression," said Juillerat-Olvera, adding that Demon's Grace is now banned by self-publishing sites.
Mark Coker, the founder of Smashwords, one of the world's largest such sites, said the announcement has so far caused roughly 1,000 of the 100,000 novels that he stocks to be withdrawn from sale. "Regardless of whether you or I want to read these books, this is perfectly legal fiction and people have a right to publish it," he told The Independent on Sunday. "It surely isn't for some financial services company to control what is written by an author."
Mr Coker said that attempting to enforce PayPal's effective ban is likely to be impossible. "They say they won't have rape, bestiality or incest presented in a way that might titillate. But deciding what constitutes titillation is completely subjective," he said. "The Bible has incest in it, and rape. Nabokov's literature does. Should we ban the sale of those books?"
PayPal's move is odd because its founder, Peter Thiel, proudly bills himself as one of America's leading libertarians. In a statement, the Silicon Valley firm claimed: "In general, PayPal does allow our service to be used for the sale of erotic books, but we have to draw the line on certain adult content that is extreme or potentially illegal." The firm added that the decision does not represent an effort to impose a morality on the reading public.
Vella Munn, who writes under the name Vonna Harper, said that the guidelines will ban the most successful novel from her back catalogue, Carnal Captives. "It contains a scene of non-consensual sex," she said. "But that doesn't make the book illegal. Given that it sells more copies than all my other books combined, I have to conclude that it's what people want. It's incredible: how can an internet company not believe in free speech?"
Join our new commenting forum
Join thought-provoking conversations, follow other Independent readers and see their replies