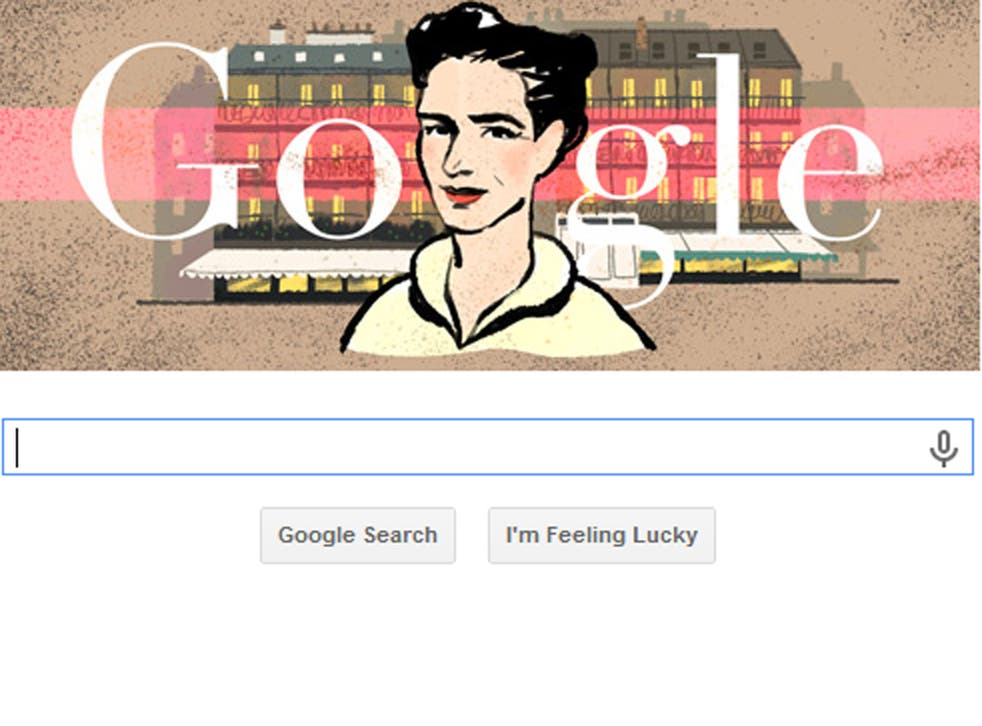 Simone de Beauvoir's 106th Birthday: Google Doodle celebrates French philosopher
The French writer, intellectual, political activist and feminist would have been 106
Google's latest Doodle marks the 106th birthday of French philosopher and writer Simone de Beauvoir, author of the novels She Came to Stay (1943) and Mandarins (1954) and the 1949 treatise The Second Sex.
The Doodle features a drawing of her set against the backdrop of a Parisian street scene - the city where she was born in 1908.
Beauvoir did not consider herself a philosopher, but her work influenced both feminist theory and existentialism - the 19th and 20th century philosophical movement that focused on the uniqueness and isolation of the individual experience in a seemingly meaningless universe.
Famous exponents include the German philosopher Friedrich Nietzsche (1844-1900) and her countryman Jean Paul Sartre (1905-1980), with whom she began a relationship in 1929. The couple met while studying for the higher education agrégation in philosophy, a highly competitive postgraduate examination that ranks students. Sartre narrowly beat Beauvoir to first place.
Although they never married, it was the beginning of a lifelong relationship which saw them take other lovers - in Beauvoir's case both male and female. She once said that "Sex pleasure in woman is a kind of magic spell; it demands complete abandon; if words or movements oppose the magic of caresses, the spell is broken."
Beauvoir died of pneumonia in Paris in 1986, aged 78. She is buried next to Sartre at Montparnasse Cemetery.
Join our new commenting forum
Join thought-provoking conversations, follow other Independent readers and see their replies