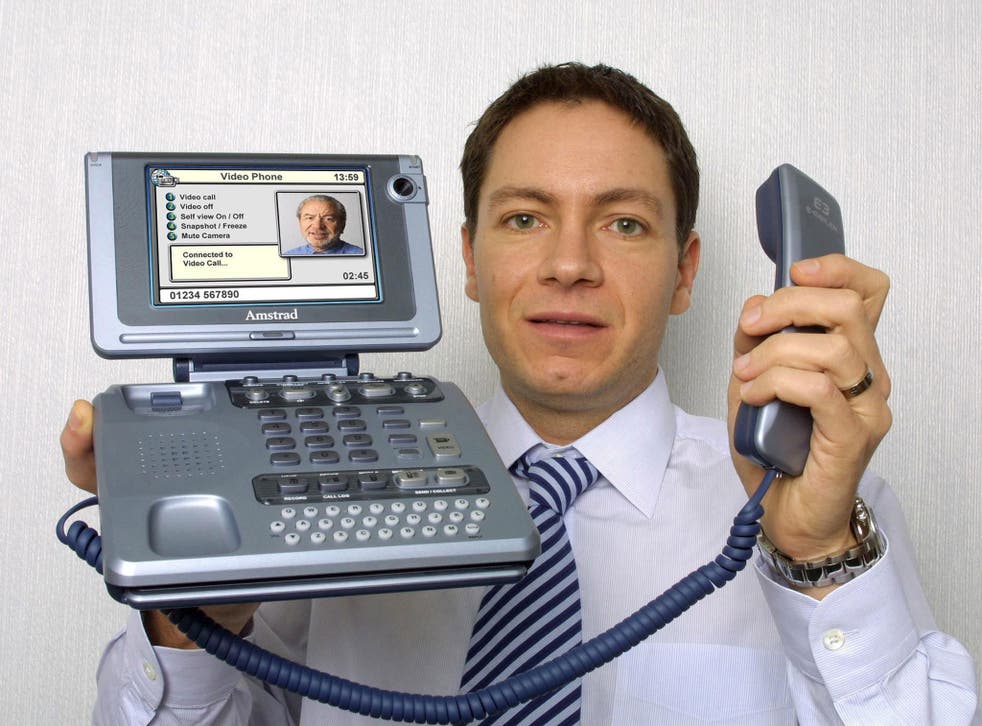 Smile, Tesco Big Brother is watching you queue - to cue tailored ads
Customers at Tesco now face the prospect of having their faces scanned while they queue for the till as the supermarket tries to better target advertising towards customers.
The system, developed by Amscreen, a division of Sir Alan Sugar's company run by his son, Simon Sugar, involves screens being placed at the tills of all of Tesco's 450 petrol stations. Each includes an in-built camera which will use face-detection technology to calculate the age and sex of those queuing plus the location and time – as well as monitoring the customer's purchases.
It opens up the possibility for the retailer to run tailored adverts, for example by promoting women's magazines if it detects women in the queue, or coffee for the morning rush. Tesco and the company, who have signed a five-year deal, estimate the "OptimEyes" system, which will run ads up to 10 seconds on a 100-second loop, could reach up to five million people.
Mr Sugar told The Grocer that while it sounded like something from a sci-fi film, he was looking at rolling out the system to a number of supermarkets. "Yes, it's like something out of Minority Report," he said, "but this could change the face of British retail." He added that customers should not be worried about their privacy when the system was in use.
Privacy campaigners say the system puts forward a "huge consent issue".
Nick Pickles of Big Brother Watch said: "Scanning customers as they walk through the store without customers ever giving permission for them to be scanned in that way...there's a huge consent issue there."
Mr Pickles said facial recognition technology is getting more advanced all the time, adding that you could be queuing to pay for groceries and a CCTV camera could be "literally scanning who you are".
He said companies and stores using this system must tell their customers.
"If people were told that every time they walked into a supermarket, or a doctor's surgery or a law firm, that the CCTV camera in the corner is trying to find out who they are, I think that will have a huge impact on what buildings people go into," he said.
Mr Pickles said the only way the systems can be ethically deployed is if consumers opt in to have their image stored and their behaviour tracked, rather than there being no choice in the matter.
Additional reporting by Press Association
Join our new commenting forum
Join thought-provoking conversations, follow other Independent readers and see their replies