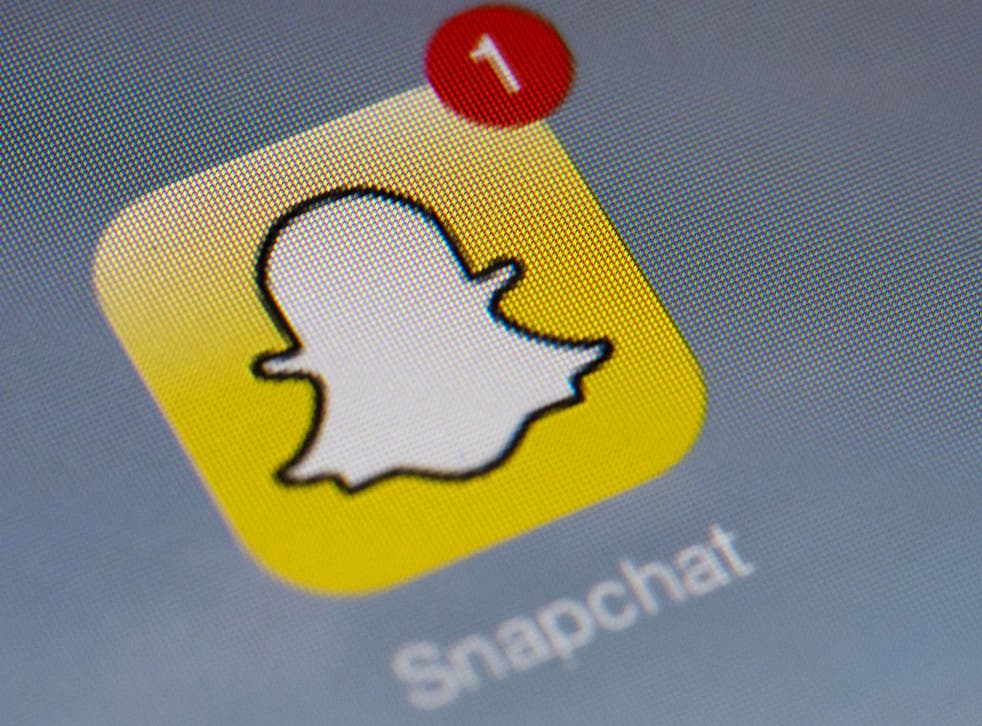 Snapchat to make users pay for lenses, the bright filters that can go over selfies
The app introduced its first major paid-for feature recently — allowing people to pay to watch snaps again — and is now introducing premium lenses
Snapchat is to introduce new, paid-for "lenses" — the smart, interactive filters that can be used to add special effects to a users' face.
Many of the existing lenses will continue to be free. But the site will also be adding premium ones, that people have to pay to use.
Snapchat's lenses can only be accessed when using the selfie camera, and are brought up by long pressing on your own face, which will bring up a menu at the bottom of the screen. The new lens store will appear next to those existing filters, but will include a message indicating that they cost $0.99.
Each day, 30 lenses will be offered for sale. They will include old favourites like the "rainbow puke" — introduced at the very beginning and seemingly one of the most popular — but also new ones that have never been available for free.
Any selfies that are bought will stay in people's collection forever.
Previously, Snapchat has offered a rotating selection of about seven lenses each day, and will continue to do so. One of them disappears each day, and is replaced by a new one.
Some of them such as the aforementioned rainbow puke proved so popular that they became a Halloween costume.
The company is offering the store in the US, Canada, the UK, Australia, Brazil, Saudi Arabia and some other European countries, with more on their way, Snapchat told The Verge.
As well as offering the ability to pay for lenses, Snapchat is also using them to generate money through sponsorships. The company allows brands and marketers to pay for specific lenses, which can be created as ways of promoting films or other products.
Join our new commenting forum
Join thought-provoking conversations, follow other Independent readers and see their replies