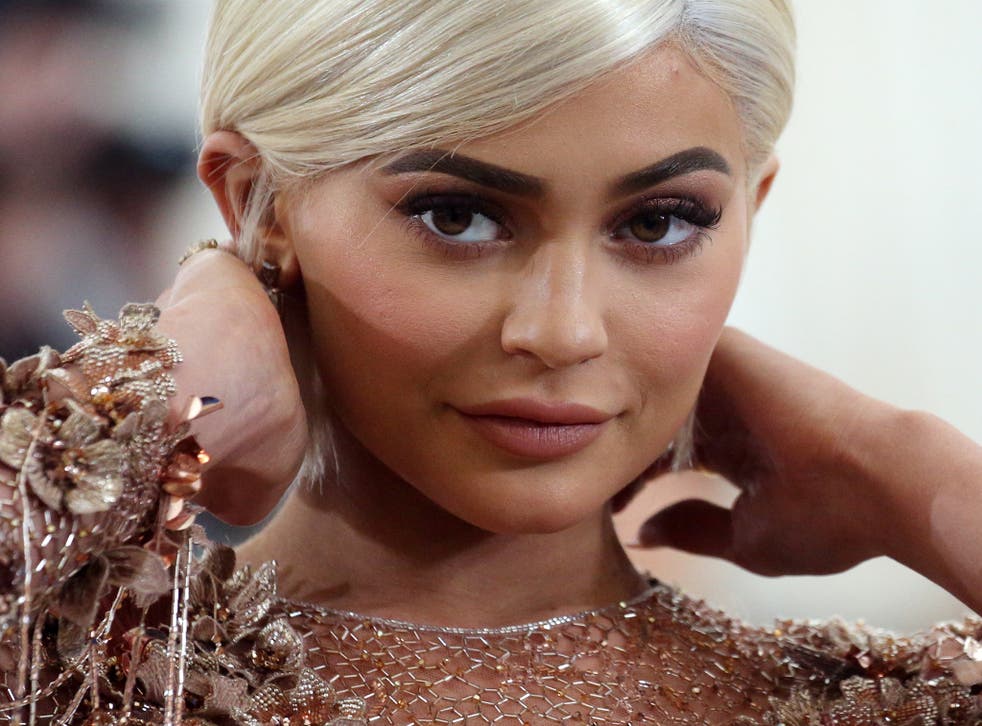 Snapchat update: Kylie Jenner tweets that she does 'not open Snapchat anymore' in latest blow for new version of app
'still love you tho snap'
Kylie Jenner says she doesn't open Snapchat anymore, in the latest blow for the controversial redesign of the app.
The star – one of the app's most high-profile users – tweeted: "sooo does anyone else not open Snapchat anymore? Or is it just me... ugh this is so sad ..."
Ms Jenner's post is just the latest criticism levelled at the app, which has also included a petition signed by more than a million people. The strength of feeling is such that a tweet falsely claiming the update would be reversed if it was shared enough is now one of the most popular Twitter posts ever.
Snapchat: How to use the new, redesigned version of the app

Show all 17
The new redesign brings fundamental changes to the structure of the app. It has split the focus into friends and feeds, meaning that people like Ms Jenner have been grouped with brands and publishers and thereby moved out of the usual list of things to watch.
That has led to criticism not only from normal users but also celebrities including Chrissy Teigen, who complained that the new design made her followers seem distant and less like her friends.
Despite that intense and occasionally high-profile criticism, Snapchat has committed not to reverse the redesign. It finally responded to the popular petition this week, making clear that it had heard people's concerns but wouldn't bring back the old version of the app.
It did, however, promise to make further changes to the redesign in the hope of bringing people back to the app.
Kylie Jenner has been a longtime Snapchat user and contributed to the rise of the once beloved app. She has not only heavily used Snapchat, but worked closely with the company, helping to create a special series for it.
In a follow-up tweet, she made clear that there was no hard feelings against the app: "still love you tho snap," she wrote, "my first love".
Join our new commenting forum
Join thought-provoking conversations, follow other Independent readers and see their replies