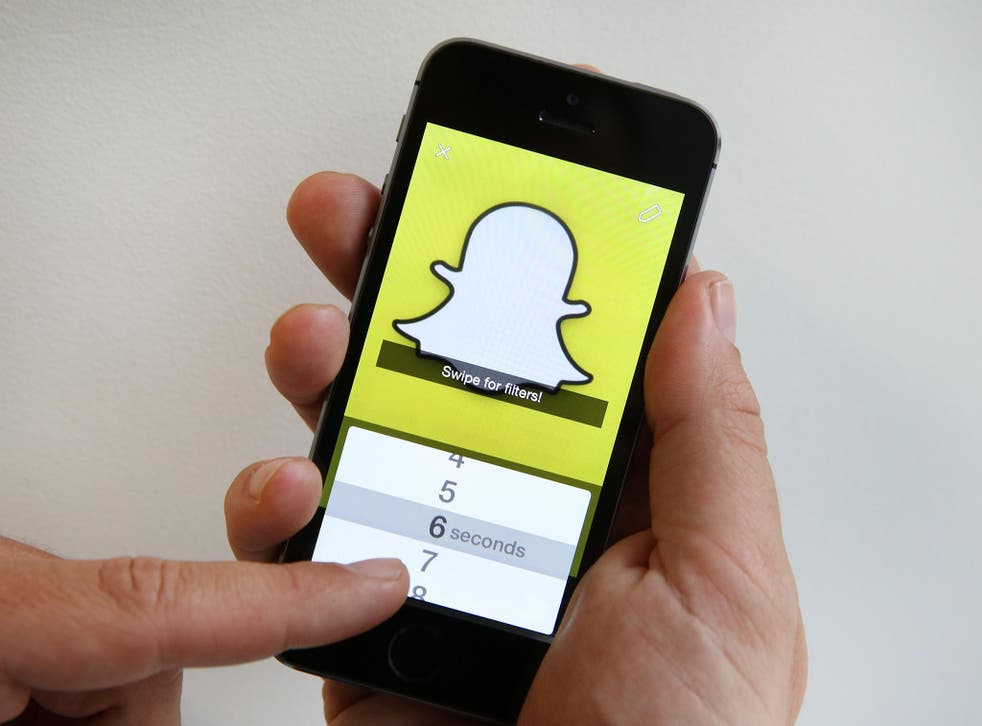 Snapchat Your 2017 Story shows your personal highlights from the year
Company says it is 'based on a combination of signals such as the location, date or captions associated with each Snap'
Snapchat has launched Your 2017 Story to celebrate the end of the year.
The feature stitches together a selection of "Snaps" you've saved to your "Memories" folder inside the app throughout 2017.
You can, however, edit it if you like, and save it or share it with your friends.
"Your 2017 Story gives Snapchatters the opportunity to relive some of their favourite, and maybe forgotten moments from 2017 in a personally packaged run through of the year detailing everything from early mornings to late nights, to your travels near or far," the company says.
"Each Snapchatter's own 2017 Story will include Snaps that are automatically categorised and strung together to tell a fun, year-end narrative that's personal to you."
Snapchat release new 'Context Cards' feature
You can access your own 2017 Story by tapping the Memories button below the Snapchat camera key.
Your 2017 Story will sit at the top of the "All" tab. You can watch, edit, save or share it from here too.
12 useful Snapchat features you didn't know existed

Show all 12
"Each Snapchatter's 2017 Story will be unique, made up of Snaps selected and curated, and based on a combination of signals such as the location, date or captions associated with each Snap to create a compelling Story, personalized for you," says Snapchat.
2017 has been a challenging year for the company, which decided to redesign its app in November, in order to make it easier to use.
It also picked up a significant amount of criticism over the launch of Snap Map, a feature that lets you reveal your real-time location to your friends.
Join our new commenting forum
Join thought-provoking conversations, follow other Independent readers and see their replies