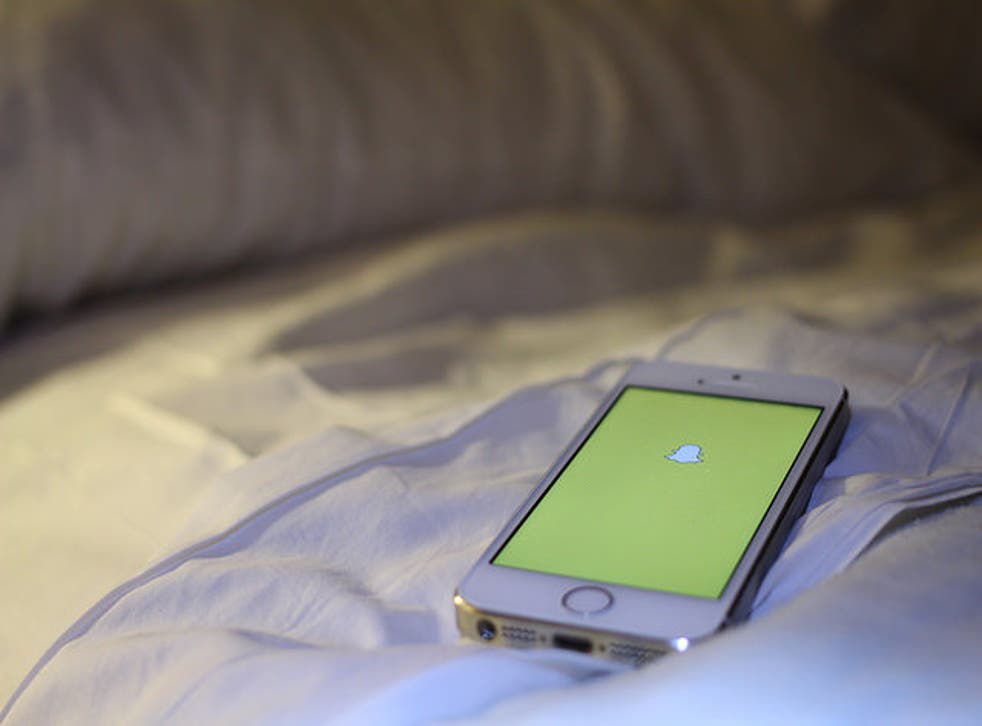 The Snappening: 4chan hacker to leak thousands of nude Snapchat images – but is it a hoax?
4chan community threatens follow up to last month's iCloud hack of celebrity naked pictures that was dubbed 'The Fappening'
Hundreds of thousands of nude Snapchat photos and videos will be published in a searchable dataset on October 12, a hacker on the web community 4chan has announced, although questions remain over the claim's legitimacy.
In what 4chan users have dubbed "The Snappening", 200,000 self-destructing pictures, along with user IDs, were allegedly accessed earlier this week via the Snapsave Android app which allows users to store their pictures.
Business Insider has said that figure is closer to 100,000, and that it was in fact SnapSaved, the now defunct web client for Snapchat, that was compromised.
The collection of images was posted on viralpop.com, a phoney competition website, and though that website was shut down soon after, thousands had already downloaded the database.
In a statement, Snapchat said it was not hacked, instead pointing the finger at third party applications such as Snapsave.
It said: "We can confirm that Snapchat's servers were never breached and were not the source of these leaks. Snapchatters were victimized by their use of third-party apps to send and receive Snaps, a practice that we expressly prohibit in our Terms of Use precisely because they compromise our users' security.
"We vigilantly monitor the App Store and Google Play for illegal third-party apps and have succeeded in getting many of these removed."
This lot of leaked images recalls last month's so-called 'Fappening' scandal in which a hacker posted on 4chan hundreds of naked images of celebrities.
Jennifer Lawrence, the most high-profile celebrity whose intimate photos were illegally released on the internet, this week told Vanity Fair: "It's not a scandal. It is a sex crime."
Jennifer Lawrence's best quotes

Show all 20
In this case, there are questions over whether some of the naked images due to be leaked are of people under the age of 18. If true, the publishing of these photos would be a dissemination of child abuse images, and downloading would also warrant criminal charges.
Still there remains a question over the legitimacy of this hack-and-leak to be, with reports claiming that one of the images posted as proof can be found from a different source.
Snapchat's history of security issues, however, lends credence to claims that its user's data was compromised. In January, an apparently ethical hacker released 4.6 million usernames and phone numbers in an attempt to prompt a Snapchat security review, and earlier this month Snapchat accounts were effectively hacked by a weight-loss spam service.
Join our new commenting forum
Join thought-provoking conversations, follow other Independent readers and see their replies