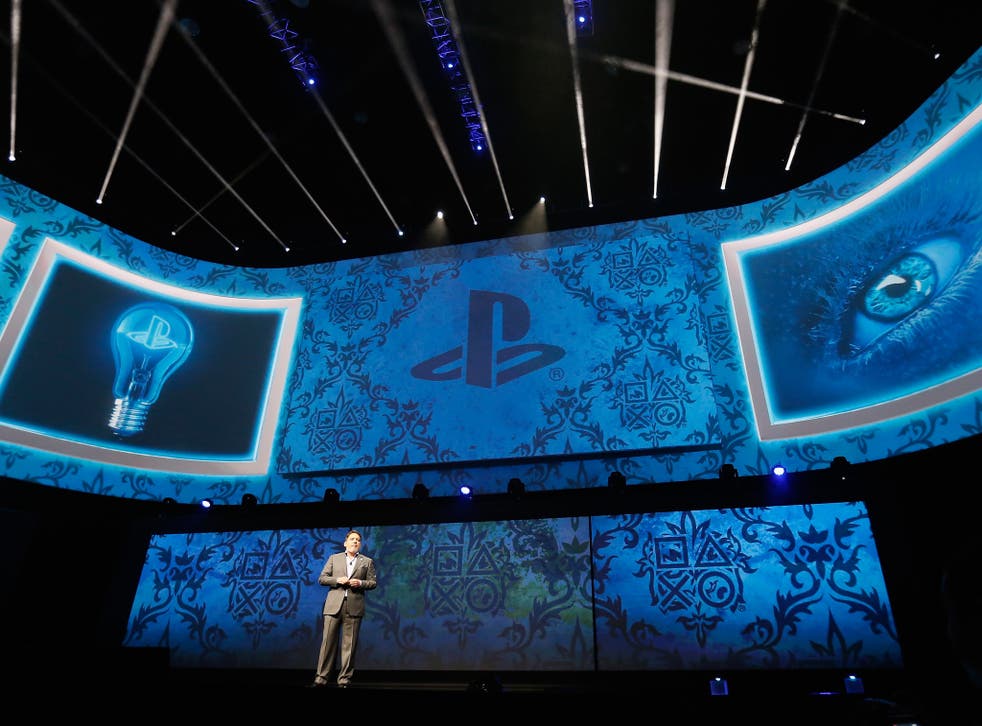 Sony at E3 2015: PlayStation 4 VR and TV plans expanded, games including The Last Guardian and No Man's Sky shown but no release dates
As ever, Sony rolled out a run of games at the conference — including new additions to big series like Hitman, Street Fighter and Final Fantasy
Andrew Griffin
Tuesday 16 June 2015 12:49 Comments
Sony has done its big E3 media announcement, as ever rolling out a flashy stream of games — mostly expected, though some very much not.
The full two hour conference saw a run of glitzy announcements, though was much shorter on actual release dates.
The full event can be watched below but we've picked through the biggest announcements from the event.
The Last Guardian
After nearly ten years in development, and a planned release of 2011, The Last Guardian has been expected at every E3 for ages. And then it's never turned up — until this year.
The game will finally be released on the PlayStation 4 next year, it was revealed in Sony's announcement.
The Last Guardian is a sequel to Ico and Shadow of the Colossus. In it, players control a young boy who is accompanied by a huge flying dog.
No Man's Sky
This game has been marked by its ambition: a huge world that nobody will ever be able to explore all of, filled with stunning extraterrestrial life and spaceships. But that ambition's flipside has been that nobody has ever really been sure when it will actually come out or how it will work — or whether it will work at all.
Those questions still remain after the E3 event. But we did get some insight into what people will get up to in the huge universe: warping between planets and shooting the life that's found there.
The developers said a release date would be announced "soon" — though not, notably, that the release itself will be soon.
Another Street Fighter, another Hitman
At least two well-loved franchises are getting new additions: Hitman and Street Fighter, which is launching the fifth instalment of the game.
Final Fantasy 7 remake
Final Fantasy VII came out in 1997, and people have been asking for it to be remade pretty much ever since. And now it's happening, on PlayStation 4.
But when exactly that will actually come to anything isn't clear. Sony didn't even say that this one would be coming "soon" — just that work had started.
PlayStation Vue
Sony is expanding its currently tiny TV service. It's moving from the three cities it now covers to five, adding San Francisco and Los Angeles.
Project Morpheus
Sony's PlayStation VR system is going to come out next year. That still seems to be the aim, and it's got big plans for it — but we don't know much more than that.
Register for free to continue reading
Registration is a free and easy way to support our truly independent journalism
By registering, you will also enjoy limited access to Premium articles, exclusive newsletters, commenting, and virtual events with our leading journalists
Already have an account? sign in
Join our new commenting forum
Join thought-provoking conversations, follow other Independent readers and see their replies