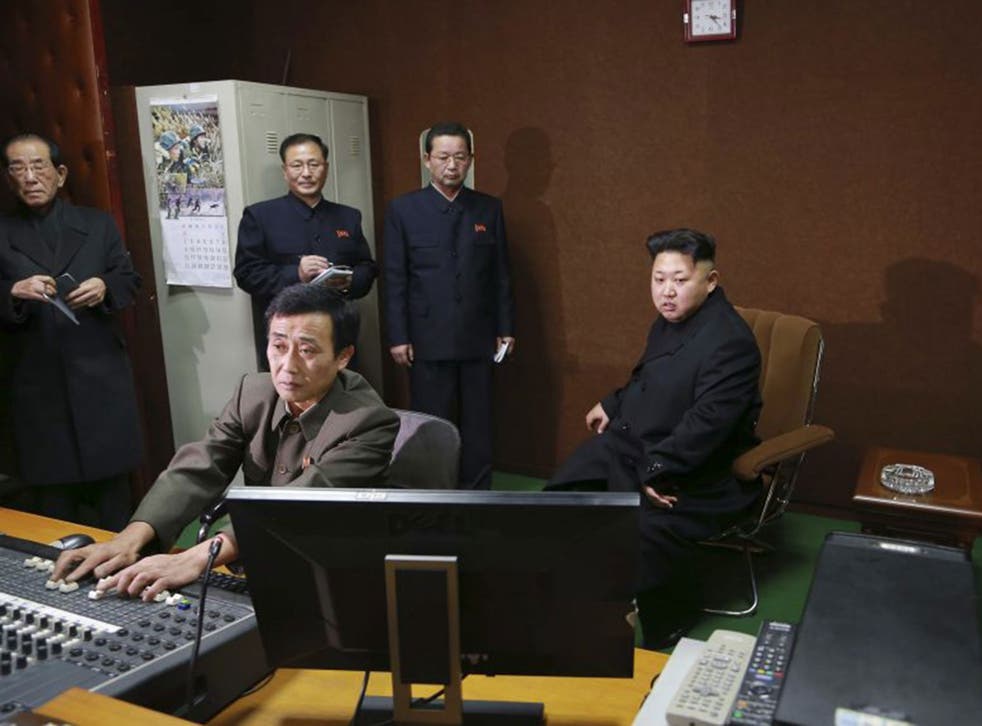 Sony Pictures hack: North Korea finally denies involvement, but experts not convinced
An anonymous diplomat from the country has finally denied the hack, in a mysterious message, despite Sony's suspicions reportedly falling on North Korea
North Korean officials have finally denied their involvement in a huge cyber-attack on Sony Pictures, said to be one of the worst ever, despite suspicions continuing to fall on the country.
North Korea has been suspected of the attack after clues to their involvement and similarities to other attacks by the country. If it were involved, it is likely to be related to Sony Pictures' release of The Interview on Christmas day, a James Franco and Seth Rogen film that mocks the country.
The New York-based diplomat, who asked to remain anonymous, told the Voice of America broadcast network on Wednesday that linking North Korea to the hacking of Sony Pictures' computers was "another fabrication targeting the country".
"My country publicly declared that it would follow international norms banning hacking and piracy," the diplomat said.
Earlier this week, another official refused to deny the country's involvement, telling the world to "wait and see".
The company was preparing to name the country as the source yesterday, Re/code reported, citing two sources close to the investigation.
But a memo sent to staff this week seemed to indicate that the company did not suspect North Korea of being involved in the hack, while saying that the company was not sure of the full extent of the breach.
After analysing the files, some have said that the hack could be the largest in corporate history. Further information stolen in the attack emerged today, showing the stars of the controversial Interview's wages for the film.
Sony has struggled to get all of its systems back up since its network was breached on Nov. 24. Studio executives told staff in a memo on Tuesday that they still did not know the "full scope of information that the hackers might have or release.
Additional reporting by Reuters