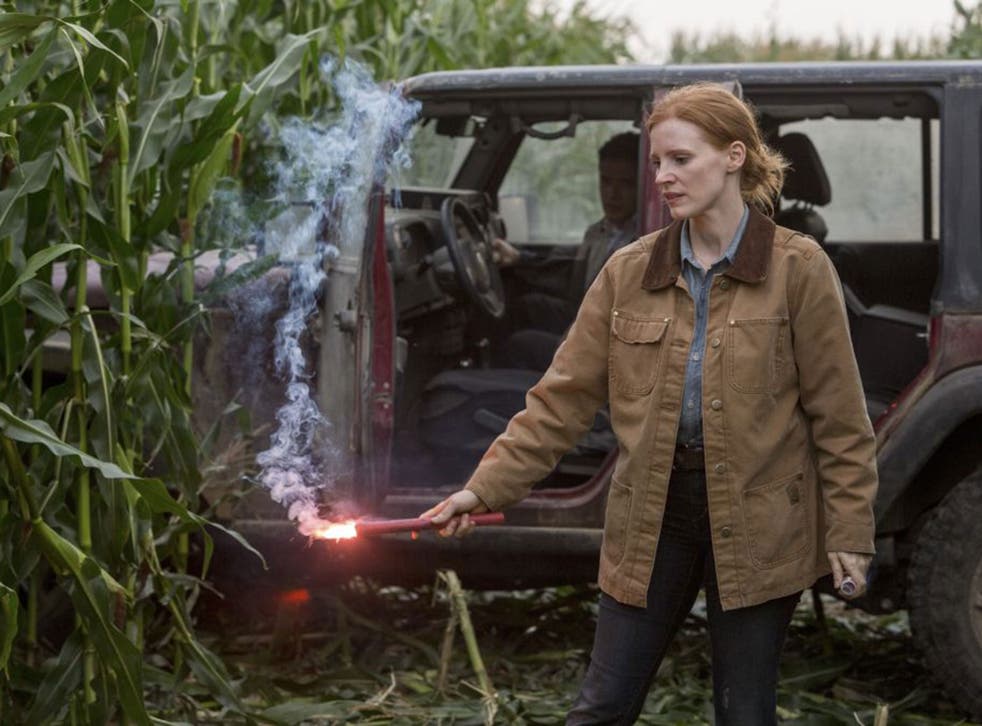 Elon Musk's private space agency needs a farmer
It's not rocket science (it's farming)
Andrew Griffin
Tuesday 02 December 2014 13:55 Comments
SpaceX, businessman Elon Musk's private rocket and spacecraft firm, apparently enjoyed Interstellar — they're looking for their very own farmer.
Like Cooper in Interstellar, the NASA pilot turned farmer turned astronaut, the successful applicant will have experience growing crops. But there's no suggestion that the job will involve any time in space, though the company says that they will get to advance the course of human history.
As well as all the expected requirements — including ten years of crop-farming experience in central Texas and experience in repairing John Deere agricultural equipment — SpaceX requires that its farmer conforms with US International Traffic in Arms Regulations (ITAR).
ITAR is a set of restrictions imposed on space technology companies meant to preserve national security, and the same rules applies to the company's baristas and dishwashers, both jobs that the company has advertised for recently.
The job is wildly different from the rest of the currently advertised roles, including 'Propulsion components engineer' and 'mission integrator'.
Responsibilities include controlling budgets, getting equipment and supplies, and performing "practical farm activities". They will be based in Texas.
Magazine Agriculture says that the hire is likely to be motivated by tax rather than space-farming. "There's speculation that the position has as much to do with the company's operating budget as it does with devising ways to grow food in space," writes Jeff Caldwell. "Agricultural use nets tax-exempt status for not just land, but the tools, equipment, and inputs used for growing crops or raising livestock in Texas."
The company says that the farmer must also "Understand the implications of the weather and make contingency plans". Though doesn't say whether those might include the flying through a wormhole to escape the effects of global warming.
Register for free to continue reading
Registration is a free and easy way to support our truly independent journalism
By registering, you will also enjoy limited access to Premium articles, exclusive newsletters, commenting, and virtual events with our leading journalists
Already have an account? sign in
Join our new commenting forum
Join thought-provoking conversations, follow other Independent readers and see their replies