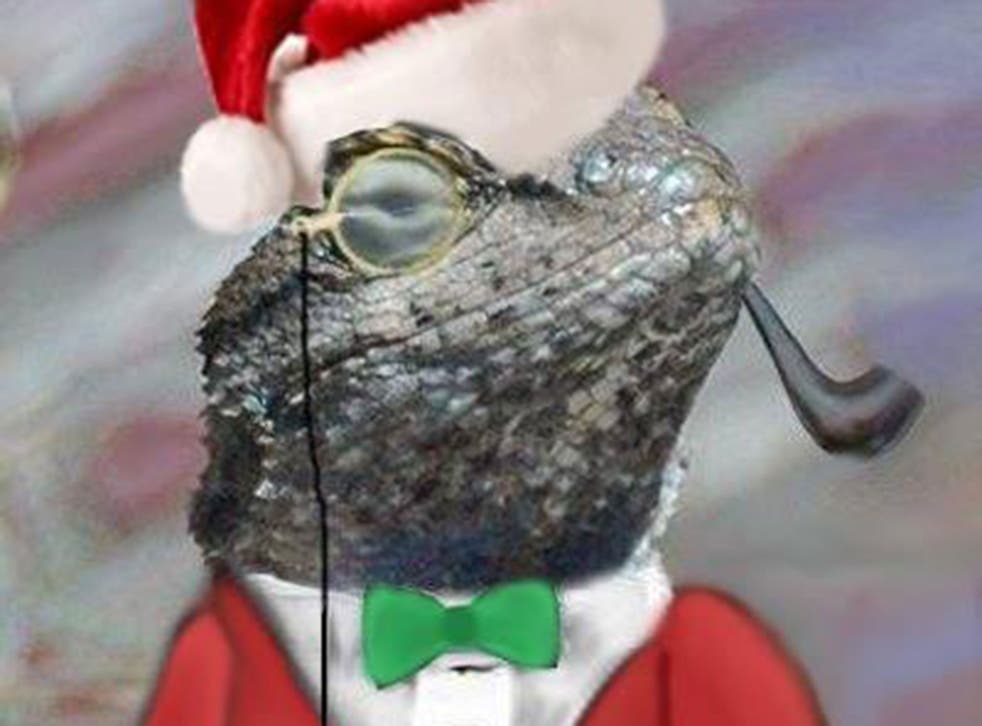 Teenager held in connection with Lizard Squad's Sony and Xbox hack at Christmas
Man also suspected of 'swatting' — making hoax calls to police so they deploy SWAT teams to victim's houses
A UK man has been arrested in connection with the cyberattacks that left Xbox Live and PlayStation Network unusable at Christmas.
He has been arrested on suspicion of having a part in the Christmas distributed denial of service attacks and a range of other offences. He is also said to have been involved in "swatting" — the process of making hoax calls to US police, and encouraging them to deploy SWAT teams to victims' houses.
Officers from the South East Regional Organised Crime Unit and other agencies worked with US authorities such as the FBI to find the suspect.
They will now analyse computers and other devices that were seized as part of this morning's raid.
Craig Jones, Head of the Cyber Crime Unit at SEROCU, said: "We are pursuing cyber criminals using the latest technology and working with businesses and academia to further develop specialist investigative capabilities to protect and reduce the risk to the public.
"Cyber crime is an issue which has no boundaries and affects people on a local, regional and global level."
DCC Peter Goodman, National Policing Lead for Cyber Security at the Association of Police Officers (ACPO), said: "This arrest demonstrates that we will continue to pursue those who commit crime with the false perception they are protected within their own homes or hiding behind anonymous online personas.
"We urge industry, communities and individuals to protect themselves by implementing basic security measures whilst taking full advantage and enjoyment the opportunities the world wide web provides."