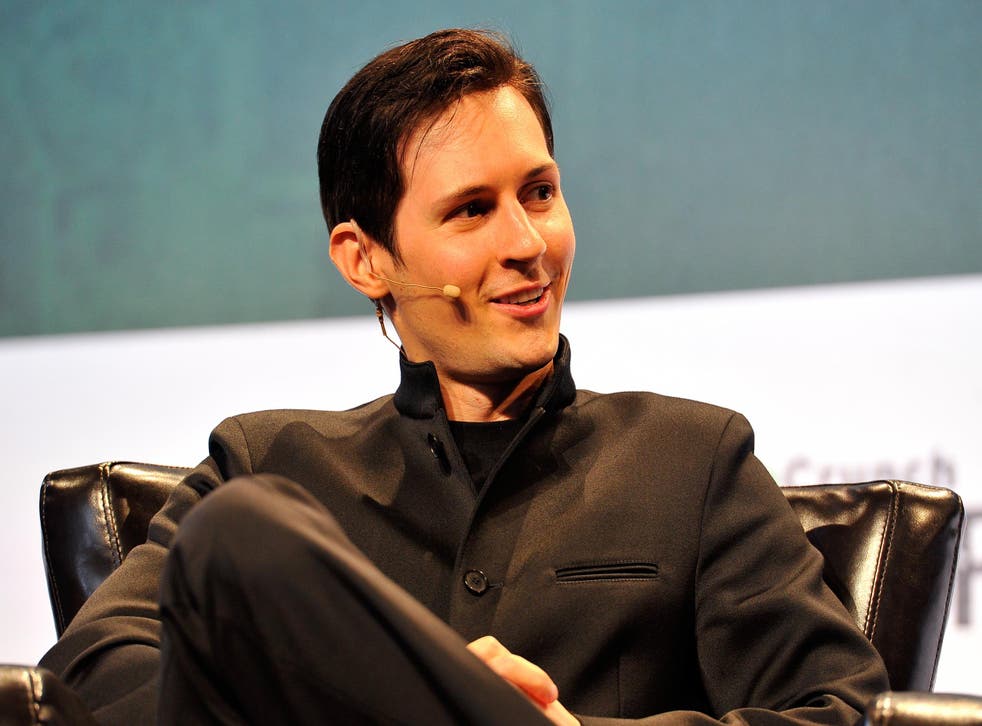 Encrypted messaging app Telegram hits 100 million monthly users
350,000 people sign up to Telegram every day
Encrypted messaging app Telegram now has 100 million montly active users.
The company announced they had passed the milestone in a blog post on their website, in which they said a staggering 350,000 new users sign up every day.
They also deliver 15 billion messages every day - all of which are kept safe from prying eyes.
The core functions of Telegram are the same as any other messaging service, but its unique selling point is privacy.
'Secret chats' in Telegram use end-to-end encryption to ensure that messages sent in them are readable only to the sender and receiver. Messages can't be forwarded from secret chats, and when one user deletes a message on their side of the conversation, it's deleted on the other's too.
Users can also order their Telegram messages to self-destruct in a set amount of time after they have been read. None of these messags are held in Telegram's 'cloud', and as long as a user's phone is safe in their pocket, their messages are safe too.
These unique privacy features have clearly made Telegram popular amongst ordinary people concerned about their privacy - the company's Russian founder, Pavel Durov, has said his motiviation for building Telegram was to create a means of communication that couldn't be accessed by Russian security agencies.
Telegram's security features have also made it popular among terrorists. The company said last year it was "disturbed to learn" that followers of Isis had been using Telegram to communicate and spread propaganda.
Responding to accusations that his app was helping terrorists communicate at a 2015 tech conference, Durov said: "The right for privacy is more important than our fear of bad things happening, like terrorism."
However, the vast majority of Telegram's users are law-abiding, and the company has recently taken steps to shut down public channels used to share pornography and terrorist-related material.
Join our new commenting forum
Join thought-provoking conversations, follow other Independent readers and see their replies