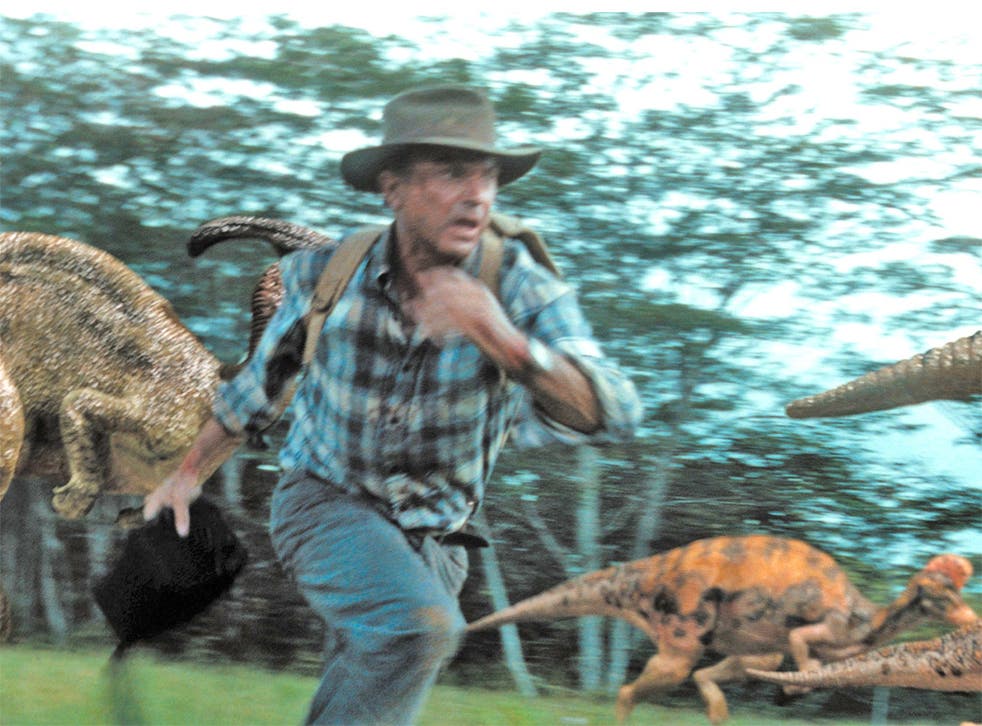 The worst thing BuzzFeed's ever done? Explaining Egypt, using only Jurassic Park Gifs
The website combines funny items with stories that actually matter
With its quirky perspective and perception that we all love lists of things, BuzzFeed has become one of the early success stories in the online media revolution. One of its key areas of success has been, like Vice.com, the ability to combine funny items with stories that actually matter.
But its publication this week of "The Story of Egypt's Revolution in Jurassic Park Gifs" raised a few eyebrows. And understandably so, for choosing to illustrate a bloody conflict that continues to fill front pages because of the increasing numbers of people killed, injured and sexually assaulted, with shots of Wayne Knight being attacked by a Dilophosaurus doesn't reek of sensitivity.
The reception was cold, comments below the piece were furious, while Slate.com asked "Is This the Worst Thing BuzzFeed's Ever Done?" It's also only likely to encourage its other detractors like The Onion, whose pieces such as "40 numbers under 40", mock Buzzfeed's reliance on lists as the basis of articles.
It's a important reminder that there is reaching out to an audience who might not engage with traditional media sources and, frankly, just being silly.
Join our new commenting forum
Join thought-provoking conversations, follow other Independent readers and see their replies