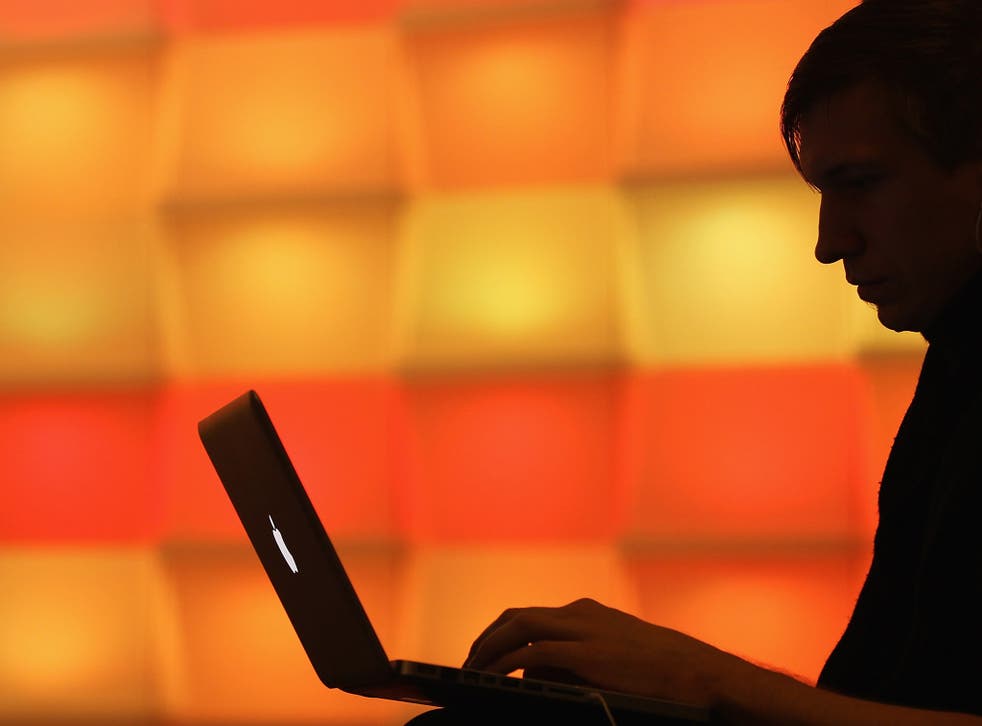 Countries with the best internet connections in the world revealed
The report by the International Telecommunication Union measures internet speed and percentage of computer owners
The country with the best internet connection in the world has been announced in a report by International Telecommunication Union.
South Korea was named as the country with the fastest internet in the world, with the country leading the ICT Development Index table, ahead of the likes of the UK, US and Japan.
The IDI ratings are done on speed of internet (bandwidth, measured in bits per second), volume of fixed internet subscriptions per 100 people, and percentage of households with a computer, giving the country a score out of 10.
South Korea's rating came in at 8.93, taking it above Denmark for the first time, with the Scandinavian country previously heading up the table for several years.
The country with the worst internet in the world is Chad, with a measly IDI rating of 1.17, taking it below the likes of Cuba, Afghanistan and Ethiopia.
The UK's rating is 8.75, which is higher than both Japan and the US, making it the country with the fourth best IDI score in the world.
However the worst country in Europe is Albania, which dwindles at the bottom of the continent's rankings with a score of 4.73.
Gadget and tech news: In pictures

Show all 25
South Korea's IDI rating comes off the back of a developing technology industry, and a fervent e-sports culture.
The country has also seen a steady increase in the number of people visiting 'PC bangs' – cafés where groups of people will go to play video games and browse the internet.
Join our new commenting forum
Join thought-provoking conversations, follow other Independent readers and see their replies