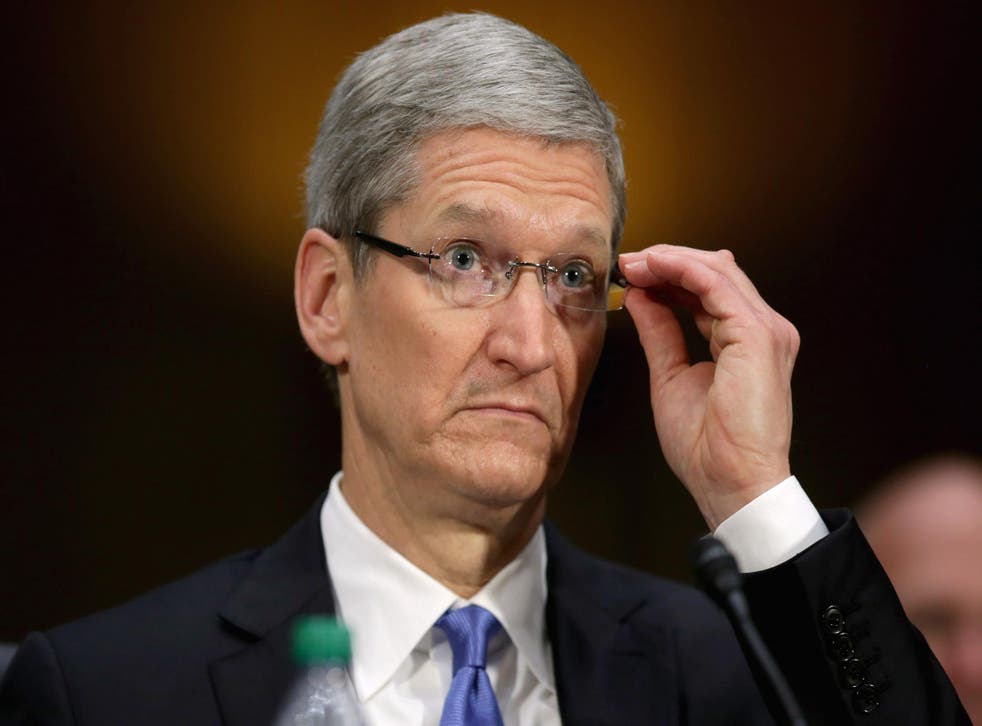 Apple CEO Tim Cook mocked on Twitter for blurry Super Bowl picture
It certainly doesn't look like the picture was shot on an iPhone 6
Apple chief executive Tim Cook naturally had some of the best seats in the house at the Super Bowl on Sunday night, but you wouldn't know from his pictures.
Cook was roundly (and light-heartedly) mocked on Twitter after the game, over the quality of a picture he took from the pitch.
The picture, taken with an iPhone (it'd be a bit of a scandal if he used a Galaxy), is fairly out-of-focus and poorly-composed, which is fairly understandable given the circumstances.
However, it's not the best advert for the iPhone camera, which Apple is currently singing the praises of in its 'Shot on iPhone 6' advertising campaign.
Naturally, given the chance to have a pop at Apple and other people's photography skills in one go, Twitter had a field day.
Later, Cook posted another picture from the stadium which was a little better, but it was too late. The damage was done.
Super Bowl 50 ended with a win for the Denver Broncos, who beat the Carolina Panthers 24-10.
Join our new commenting forum
Join thought-provoking conversations, follow other Independent readers and see their replies