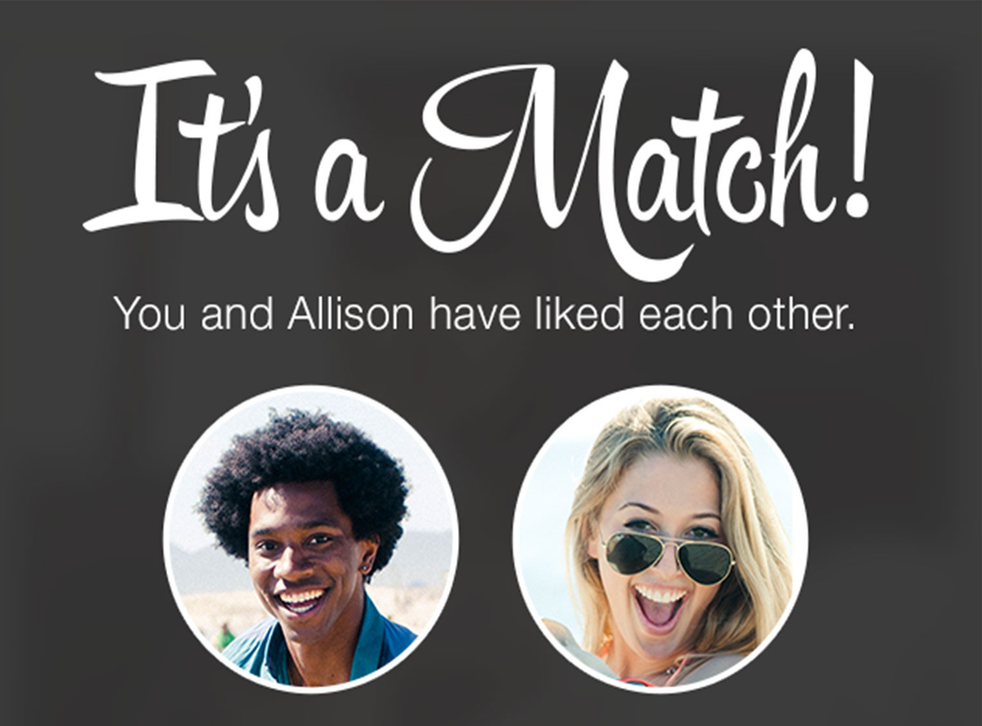 Tinder 'is banning transgender people'
Some users have alleged that they are being banned from the app by transphobic people unfairly reporting them
Transgender people are being banned from Tinder because of users unfairly reporting them, it has been claimed.
Transgender users of the popular dating app have taken to social media to express their frustration at having their accounts suspended. Many believe that they are being unfairly targeted because of their gender identities.
The app has a 'report' function which enables users to report others for engaging in abusive or unwelcome behaviour.
Concerns have been raised that transphobic members of the app are misusing this in order to unfairly report and remove transgender people.
Once an account has been reported a certain number of times, the user is suspended whilst the company investigate them. If they are not found to be breaking any rules, their accounts can be reinstated.
In response to the claims, a spokesperson for Tinder told Business Insider: "Everyone is welcome on Tinder. Each banned account is individually assessed. If we find that a user has been wrongfully banned, then we unban their account. This includes instances when transgender users are reported by others, but haven't violated any of our community standards."
They said: "Tinder recognises and believes in the importance of being inclusive of all gender identities and is working towards optimising the experience for everyone."
Join our new commenting forum
Join thought-provoking conversations, follow other Independent readers and see their replies