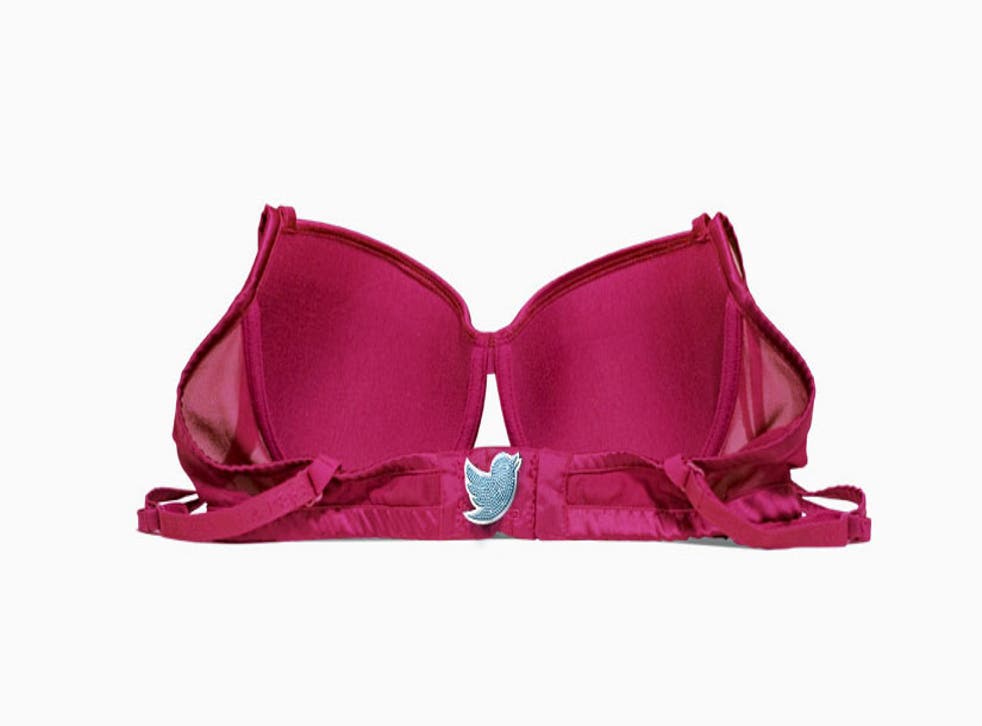 Tweeting bra helps raise awareness of breast cancer
The social-media-savvy undergarment will be worn by Greek celebrity Maria Bakodimou for two weeks, notifying followers whenever she takes it off
A Greek advertising agency named OgilvyOne Athens has created a tweeting bra as part of a campaign sponsored by Nestle Fitness promoting breast cancer awareness.
The bra tweets every time it is unclasped and is powered by a low-energy Bluetooth unit embedded into the straps. When the connection is broken the bra sends a tweet via the Twitter account @tweetingbra.
So far the bra is only tweeting in Greek, but a translated version of the tweet reads "Don't forget to check your breasts women #tweetingbra."
Greek celebrity and TV personality Maria Bakodimou explains the concept in a promotional video (below) and will be wearing the bra for two weeks, keeping any followers of the Twitter account updated when she takes off the undergarment.
"Each time I unhook it, the bra automatically sends a tweet. Reminding women of their breast self exam," says Bakodimou. "Our mission? To deliver the life-saving message to everyone!"
October is Breast Cancer Awareness month, with the UK charities encouraging women to check their breasts for unusual lumps or other signs of cancer at least once a month. Nearly 12,000 people die from breast cancer in the UK every year.
Self-examination identifies 40 per cent of diagnosed breast cancers, although eight out of ten lumps found are not cancerous.
Join our new commenting forum
Join thought-provoking conversations, follow other Independent readers and see their replies