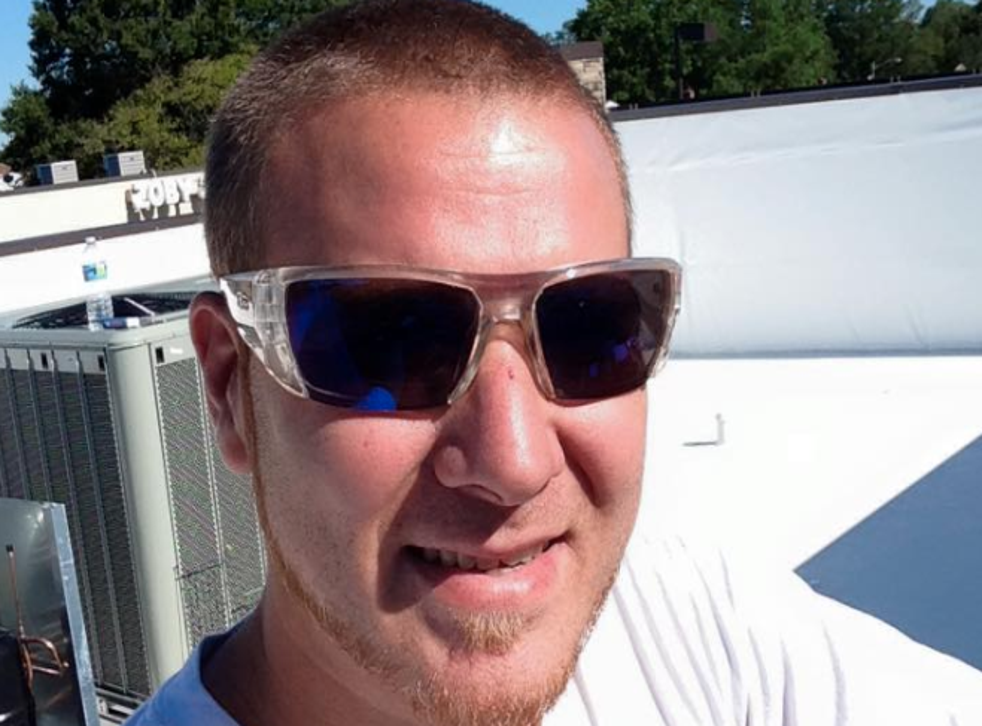 Video game player mysterious dies in middle of day-long Twitch livestream
Playing videos at length can cause lasting problems for people's health, and streamers are under increasing pressure to stay online for as long as they can
Andrew Griffin
Wednesday 22 February 2017 10:42 Comments
A video game livestreamer has mysteriously died after taking part in a day-long challenge.
Brian Vigneault, who was known to his friends and fans as Poshybrid online, intended to run a 24-hour livestream of himself playing games as part of a challenge to raise money for the Make A Wish Foundation. But 22 hours into the stream, Mr Vigneault went for a cigarette and didn't return to the computer.
Fans later discovered that he had collapsed and died while away from the video. That information was shared by first responders who arrived at Mr Vigneault's house the morning after the stream, and used a computer logged into his chat app to confirm the news with a friend.
Gadget and tech news: In pictures

Show all 25
Playing video games for extreme lengths of time isn't obviously strenuous, but can lead to problems for the body. There are reasonably regular reports from countries including Korea of people who have been sat playing for too long, causing damage to the body of people who play.
Livestreamers say that they are increasingly encouraged to host videos for as long as they can, as a way of standing out amid a huge range of people looking for exposure.
Mr Vigneault is thought to have participated in other long livestreams before, though it's not clear that he ever played for as long as 24 hours. He is also thought to be the first person to have died while taking part in a livestream on Twitch, the huge gaming platform that is owned by Amazon.
The Twitch channel has now become home of a memorial page, where fans are posting messages of support to Mr Vigneault's family, and recollections of him. Groups that he was a part of have also posted online, in memorial to their friend.
""Sad news from Virginia beach, one of the most famous NA streamers and a member of our clan Poshybrid has passed away at the age of 35, we just can not find words to describe how sad is this moment for all of us and for sure this game will not be the same without the legend," read a post on the Facebook page for his gaming clan, FAME. Maybe the saddest lines can not really be written, and the saddest thoughts can not really be uttered, let's all hope that he is in a better place right now and may his soul Rest in Peace, he will never be forgotten... a person who stays in our hearts never dies..."
It still isn't clear how or when Mr Vigneault died, or whether it was related to the length of the livestream. Police have told gaming news sites that his death is being investigated.
Register for free to continue reading
Registration is a free and easy way to support our truly independent journalism
By registering, you will also enjoy limited access to Premium articles, exclusive newsletters, commenting, and virtual events with our leading journalists
Already have an account? sign in
Join our new commenting forum
Join thought-provoking conversations, follow other Independent readers and see their replies