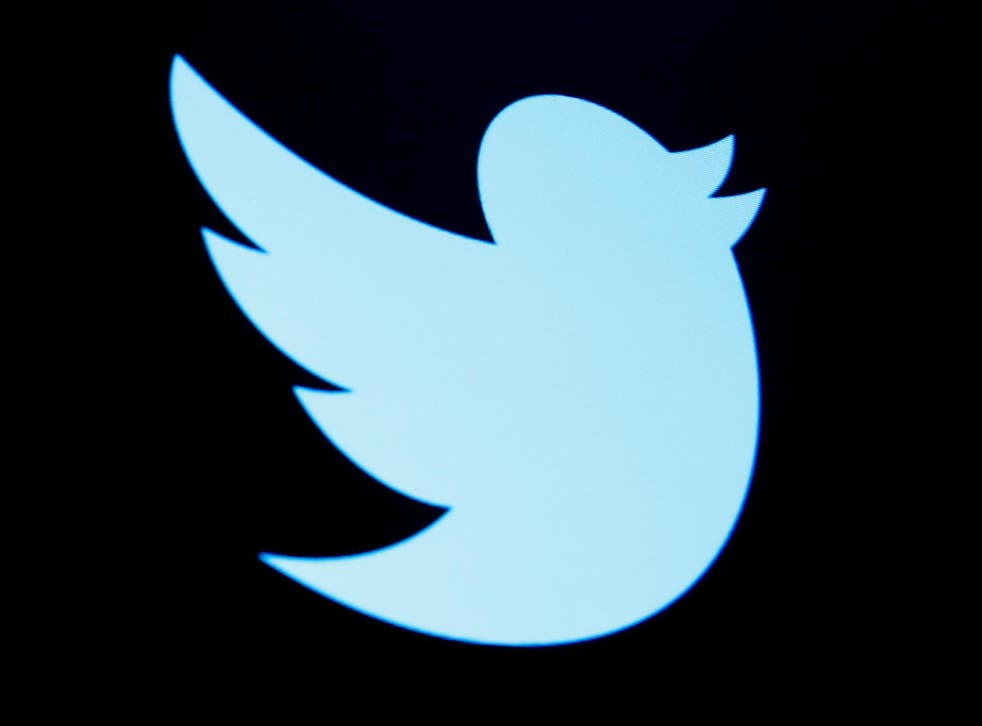 Twitter 280 characters: How to double the length of your tweets right now
Only a 'small group' of users have automatically gained access to the experimental feature
Twitter has ditched its 140-character tweet limit for a "small group" of select users, with a view to doing the same for more people in the future – but there's a way for anyone to access 280-character tweets right now.
The switch from 140 characters to 280 characters is currently just an experiment and, as such, the majority of users are still stuck on the old limit.
However, you can unlock longer tweets by following a few simple steps.
11 hidden Google Chrome features you didn't know existed

Show all 11
As explained by Twitter user @Prof9, you can "force enable" 280-character tweets by doing the following:
It's not perfect, as it only works when you access Twitter through a browser on desktop, but is still a handy workaround.
@Prof9 says it seems to stop working when you switch pages too, but will function properly again after a quick refresh.
The company raised eyebrows with the surprise announcement yesterday, and the move has split opinion.
While the switch to 280 characters could certainly help people explain things more articulately in updates, it also completely changes one of Twitter's core features.
The company says it made the decision to stop people being frustrated by cramming their tweets into a small space – a challenge that many other users also enjoyed.
It says it looked at the way people tweet in different languages too. In Japanese, for instance, a lot of tweets come nowhere near the 140-character limit because individual characters can be used to convey much more information.
As such, Twitter isn't lifting the 140-character limit for Japanese, Chinese and Korean users.
Join our new commenting forum
Join thought-provoking conversations, follow other Independent readers and see their replies