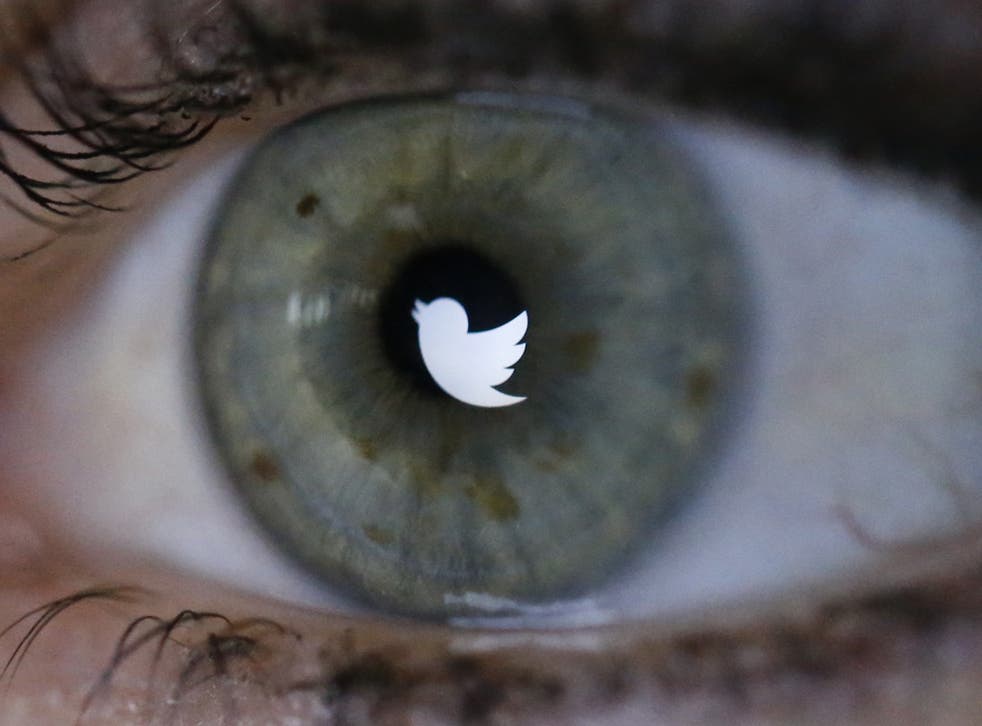 Twitter bans revenge porn and 'doxing' amid crackdown on abuse
Twitter executives have admitted they aren't doing enough to stop harassment and other problems
Twitter has banned users from posting revenge porn and revealing information about people, as it tries to crackdown on abuse on its platform.
CEO Dick Costolo admitted last month that the site still "sucks" at dealing with abuse and trolls. Since then it has rolled out new tools to combat harassment and other problems.
The latest tools explicitly ban users from posting personal information and intimate videos and photos of anyone else. Doxing involves posting information (documents, abbreviated to dox) about users that want to be anonymous.
If users violate the ban, their accounts will be locked unless they delete the information. If users break the rule repeatedly, their account will be suspended.
But the site is likely to run into the problem of the ease with which users can create new accounts on the platform — a problem it has run into in its attempts to shut down the profiles of Isis extremists as well as Twitter trolls. The site could reduce the ease with which users can make new accounts using tools like IP blocking, but the site's anonymity and ease of use has also made it popular with political activists and other people who need to stay out of sight.
The decision comes soon after Reddit banned revenge porn. Last month, the site reversed its policy on posting nude photos and videos after a high-profile leak of sexual images including those of Jennifer Lawrence.
Join our new commenting forum
Join thought-provoking conversations, follow other Independent readers and see their replies