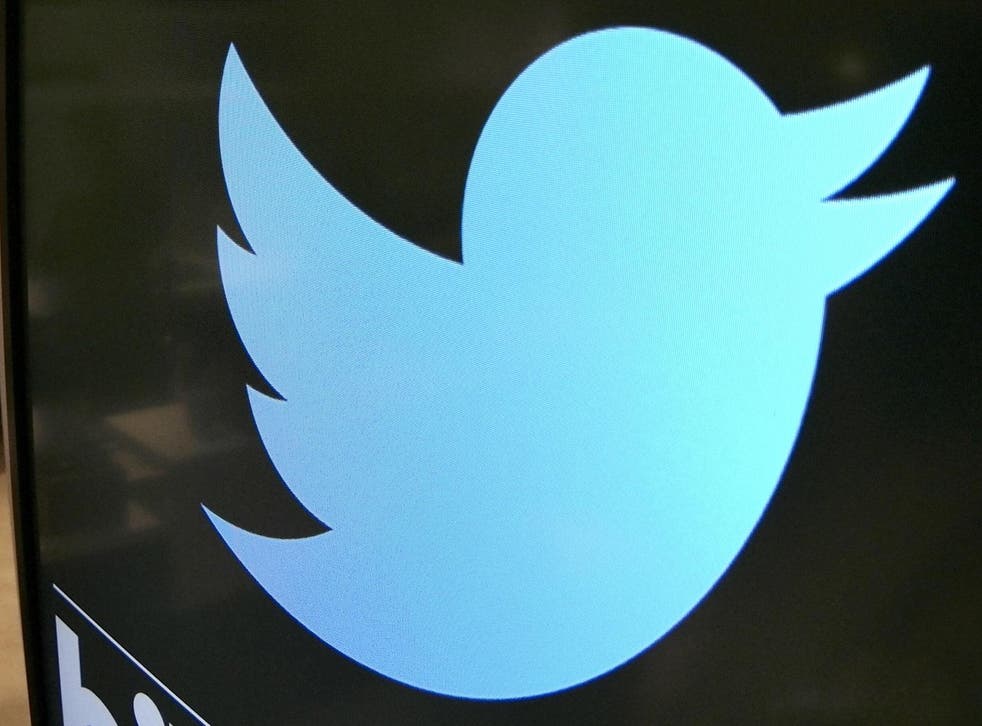 Twitter dark mode is getting even darker
New Night Mode options include Dim, Lights OUt and Automatic Dark Mode
Twitter is adding even more options to its popular night mode in an effort to provide better accessibility for Apple iOS users.
Dark mode was originally introduced to the social media platform in 2016 and now it will be available in three different themes: Dim, Lights Out and Automatic Dark Mode.
For now only iOS users – people who access the app on an iPhone or iPad – will have access to the new functionality.
"Giving more people options to personalise their experience on Twitter based on what makes them most comfortable is what the latest update to Dark Mode is all about," said Bryan Haggerty, a senior design manager at Twitter. "We worked extensively with our product, design and research teams to make sure the updated Dark Mode continued to give people the options they already know and love, while adding an additional theme and new capabilities on iOS for them to try."
Of the three options, Dim, is the one users will already be familiar with, as it is the current Dark Mode theme introduced in 2016 – a blue-grey colour aimed at giving users a way to enjoy Twitter in a more comfortable way in any environment.
Lights Out is the new theme, which is a pure black colour palette that emits no light as pixels are literally turned off. This also therefore theoretically allows users to save battery power.
Automatic Dark Mode allows iOS users to switch from light to dark mode themes according to their time zone.
To activate the standard dark mode on Twitter's website, users need to click on their profile picture in the top right of the website and select Night Mode.
11 useful Twitter features you might not know about

Show all 11
For Android and iOS devices, the feature can be activated by tapping on the profile picture and selecting Night Mode.
"Dark Mode enables us to expand our accessibility offerings so everyone is able to use Twitter in a way that works best for them and their environmental conditions," said David Kaufman, Product Manager at Twitter. "We'll continue to incorporate feedback from our community, internal and external partners as we iterate on the product."
Join our new commenting forum
Join thought-provoking conversations, follow other Independent readers and see their replies