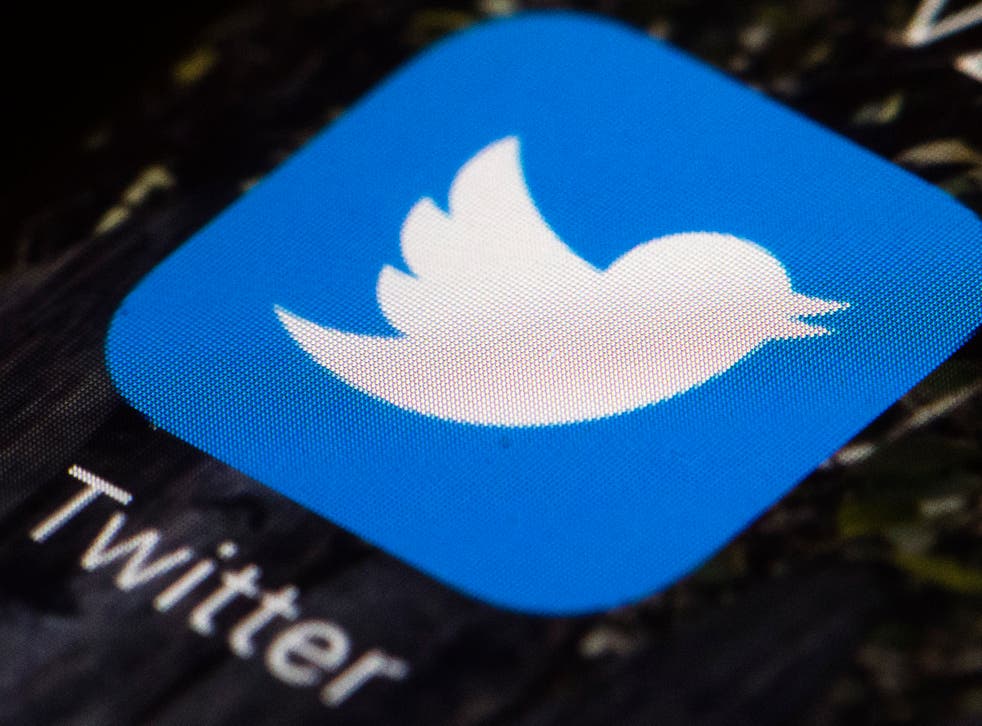 Twitter adds new way for users to schedule tweets
The functionality has been rolled out to Twitter's web client, but will not save content between its website and smartphone apps
Twitter has announced a new feature for its platform: the ability to schedule tweets.
The function also allows users to save drafts of their tweets in the web app, similar to what users can already do on its iOS and Android applications.
However, these drafts are not saved across platforms; tweets that you save via its website will only be available on the website, and won't be available on your phone or other device.
To schedule a tweet, go to Twitter's site on your laptop or desktop computer, type your tweet, and click the newly-appeared schedule button. You can then set the date and time for when you want the tweet to be published.
Another new button – 'Scheduled Tweets' – will let you see all the tweets you're yet to publish and, should you have changed your mind about sharing one, is where you delete them.
Twitter is also experimenting with other changes to the platform: it is currently testing a setting where a small number of users can control who replies to their tweets. Users can decide whether they want everyone to be able to reply, only the people they follow, only people they directly mention in the tweet, or nobody at all.
The company is also testing asking users to "revise" their language when tweeting rude or harmful content, and a way to see who has replied to your tweet in a quoted-tweet.
This news comes as the social media site is being challenged by Donald Trump over decisions to took to fact-check one of his tweets that made misleading claims about the relationship between postal voting and election fraud.
Mr Trump has since signed an executive order against the company limiting its protection under Section 230, a law which which prevents tech firms from being held legally responsible for the content they allow on their sites.
Following riots in Minneapolis after a man called George Floyd died in police custody, Mr Trump tweeted a message calling the protestors "thugs" and said "when the looting starts, the shooting starts. Thank you!"
Twitter added a label hiding the tweet, saying that it "violated the Twitter Rules about glorifying violence". However, Twitter will not take the tweet down as the company says it "has determined that it may be in the public's interest for the tweet to remain accessible"
Join our new commenting forum
Join thought-provoking conversations, follow other Independent readers and see their replies