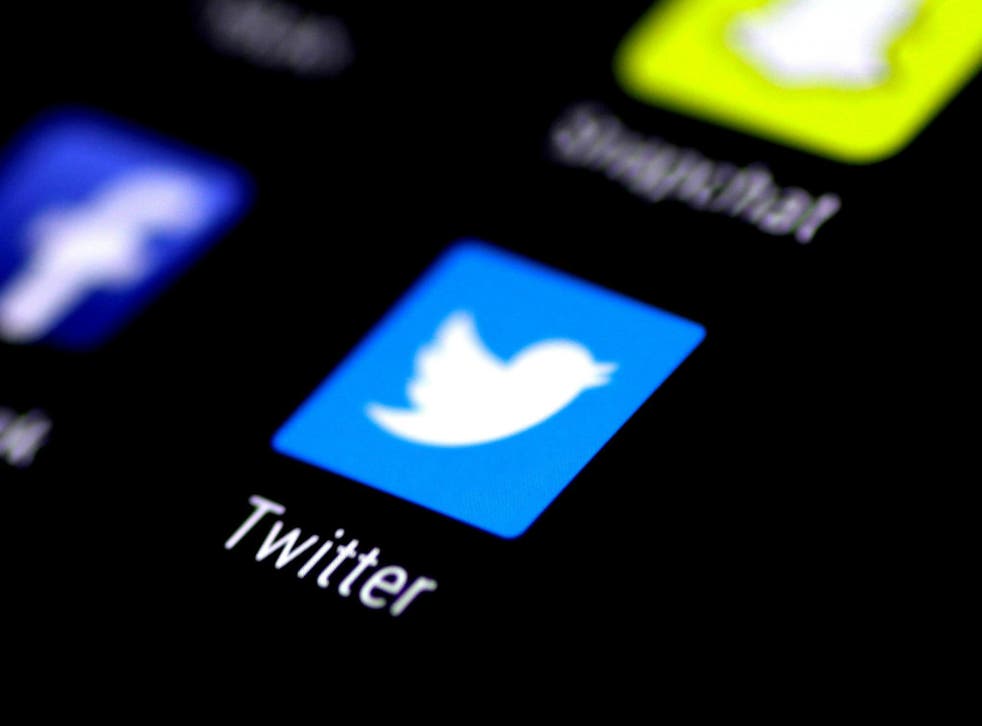 Twitter users claim network is secretly banning Trump supporters, but site denies it
The long-standing conspiracy theory has been given new support by 
Andrew Griffin
Friday 12 January 2018 16:25 Comments
Twitter is banning supporters of Donald Trump and they might not even know it, far-right users have suggested.
That is based on a video that appears to show a Twitter employee suggesting that the site can hide certain users, meaning that others can't see them. But, importantly, those users wouldn't have any way of knowing that their posts were being hidden, a phenomenon referred to as "shadowbanning".
Twitter vehemently denies that such behaviour takes place. While the site does hide some specific tweets and users, it is only thought to do so when they break the site's rules.
11 useful Twitter features you might not know about

Show all 11
Shadowbanning is a long-running conspiracy among some users, who claim that the site uses it to secretly enforce its own ideology. As such, it has taken particular punishment among online right-wing users, who suggest that their tweets, trending topics and pages are made invisible.
The video, posted by political activist James O'Keefe, was taken secretly and has been quickly spreading online. The site says that it has been deceptively edited and that the remarks don't reflect its policy.
"The individual depicted in this video was speaking in a personal capacity and does not represent or speak for Twitter," a spokesperson said. "Twitter only responds to valid legal requests, and does not share any user information with law enforcement without such a request.
"We deplore the deceptive and underhanded tactics by which this footage was obtained and selectively edited to fit a pre-determined narrative. Twitter is committed to enforcing our rules without bias and empowering every voice on our platform, in accordance with the Twitter Rules."
The same video also appears to show a Twitter engineer saying the site could access anyone's direct messages – including those of Mr Trump. While the site says it will resist any attempt to do so, its terms of service do allow it to read and store the messages that are being sent privately through it.
"When you privately communicate with others through our Services, such as by sending and receiving Direct Messages, we will store and process your communications, and information related to them," its privacy policy reads. But the company has been repeatedly clear that it would only make that information available if it was , and that policy is stressed in the video.
Register for free to continue reading
Registration is a free and easy way to support our truly independent journalism
By registering, you will also enjoy limited access to Premium articles, exclusive newsletters, commenting, and virtual events with our leading journalists
Already have an account? sign in
Join our new commenting forum
Join thought-provoking conversations, follow other Independent readers and see their replies