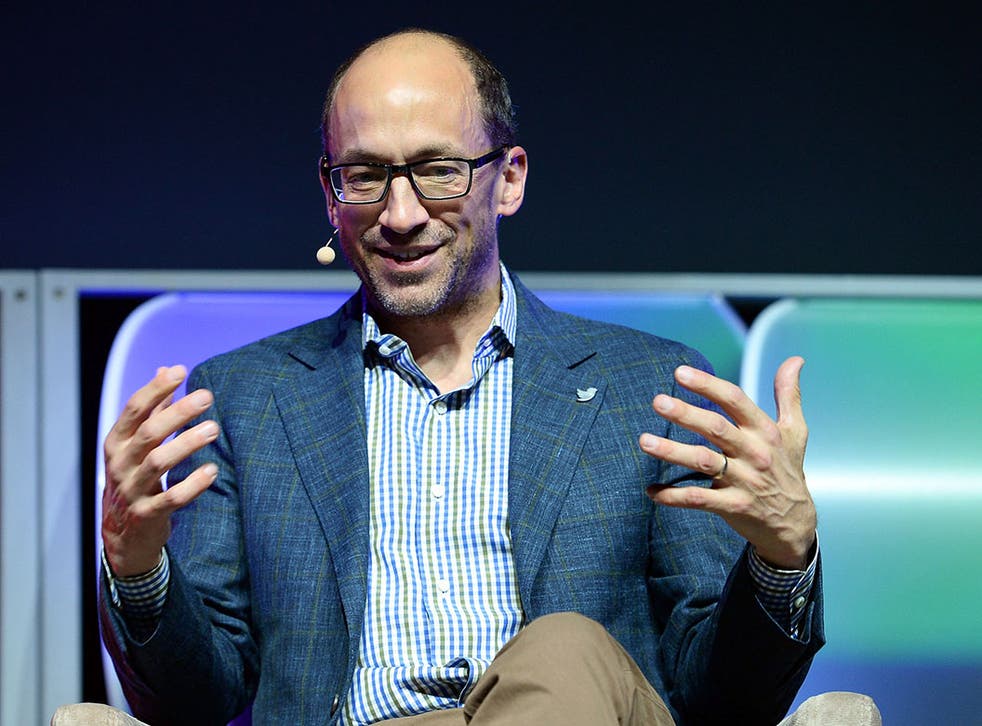 Twitter still 'sucks' at protecting users from abuse, says CEO
'We suck at dealing with abuse and trolls on the platform and we've sucked at it for years', says Dick Costolo
Twitter is still terrible at dealing with abuse on its network, its CEO has admitted, despite a stream of updates intended to address the problem.
"We lose core user after core user by not addressing simple trolling issues that they face every day," said Dick Costolo, the company's CEO, in a memo to staff that was leaked to the Verge. "I'm frankly ashamed of how poorly we've dealt with this issue during my tenure as CEO. It's absurd."
He made clear in a follow-up message that he takes "personal responsibility" for the prevalence of abuse on the network.
Costolo said that the site was going to "start kicking these people off right and left and making sure that when they issue their ridiculous attacks, nobody hears them".
Twitter has long admitted that it hasn't been able to do enough to stop trolling and online abuse, after a run of stories of such attacks and the first jail sentence for an online troll.
It released an update in December, which included features intended to reduce online abuse. It improved the blocking function, which allows users to stop others from contacting them, and made its harassment reporting tools quicker and easier to use.
When it introduced those, Twitter admitted in a blog post that it had not done enough to protect its users.
"We are nowhere near being done making changes in this area," wrote Shreyas Doshi, director of product management and user safety at the site. Doshi said that in the coming months the site would release "additional user controls, further improvements to reporting and new enforcement procedures for abusive accounts".
The leak comes just ahead of Twitter's results, which are set to be released this evening. A variety of news about the site's features has emerged in the week leading up to the release — including videos, group direct messages and a tie-up with Google — but has not issued any significant update intended on stopping abuse since the December update.
Join our new commenting forum
Join thought-provoking conversations, follow other Independent readers and see their replies