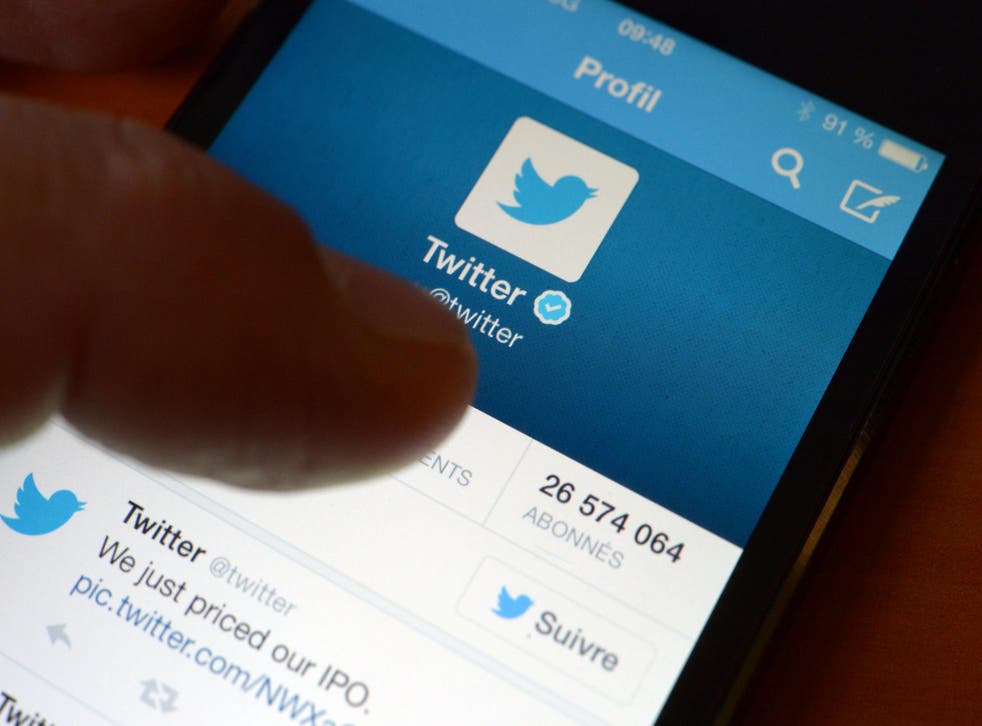 Twitter to stop counting photos and links in 140-character limit, breaching site's most defining feature
The company has been looking for ways to make tweets bigger and richer, without compromising its defining brevity
Twitter could be about to drastically change the way its character limits work.
The site is about to stop including links and pictures within the 140-character maximum, according to reports. That will allow tweets to become much expanded, adding numerous characters to tweets and helping undermine the once defining limit.
Such a move has been long expected, since Twitter suggested that it wasn't averse to expanding the size of tweets. At the time, many suggested that the site would keep its characteristic limit – but that it would gradually exclude various things from it, with longer posts eventually possible as attachments.
If Twitter does that with links and pictures, it could give people an extra 47 characters in their updates. Links are usually shortened to 23 characters, and images usually take up 24.
The new feature could be added in just two weeks, according to Bloomberg, which first reported the news.
Twitter's character limit was originally devised as a way of fitting tweets into the SMS character limit. That meant that people in 2006, when the site was launched, could send and receive updates on their phone.
But it has gradually evolved to be the defining characteristic of the service. When Twitter earlier suggested that it might expand the character limit – all the way to potentially 10,000 character tweets – Twitter users have reacted angrily and argued that the limit is central to the form.
Gadget and tech news: In pictures

Show all 25
That prompted a response from Twitter's management, who explained that it was looking to integrate new features and fewer limits into the site will keeping its commitment to shorter messages.
CEO Jack Dorsey wrote in January: "We've spent a lot of time observing what people are doing on Twitter, and we see them taking screenshots of text and tweeting it.
"Instead, what if that text...was actually text? Text that could be searched. Text that could be highlighted. That's more utility and power."
Join our new commenting forum
Join thought-provoking conversations, follow other Independent readers and see their replies