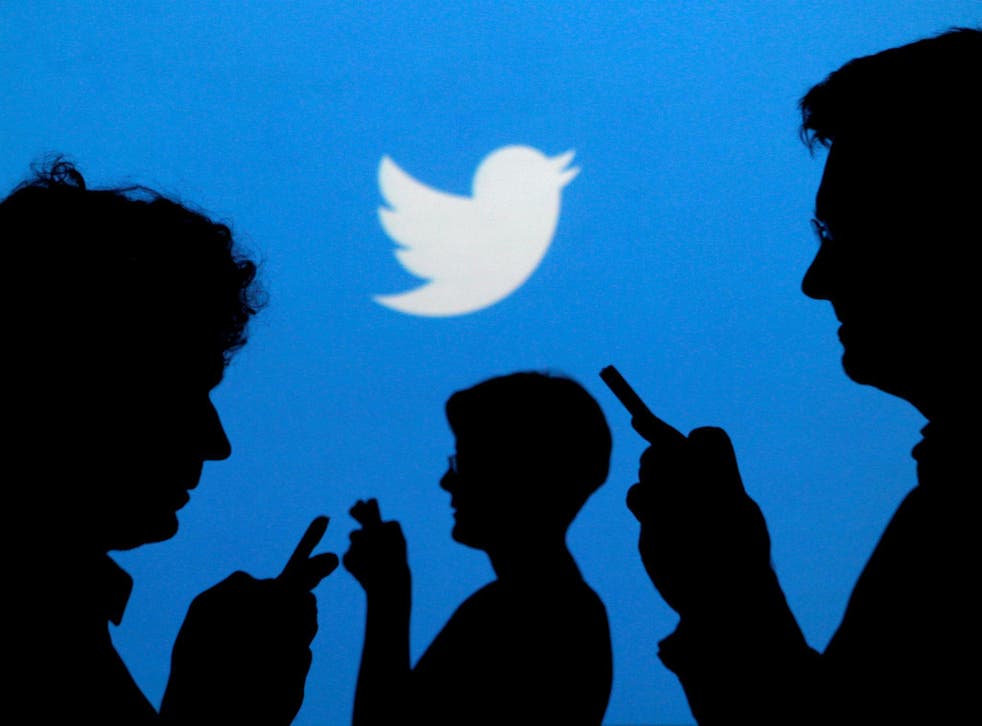 Twitter refuses to remove Tory sexual harassment spreadsheet naming accused but warns users they are responsible for their posts
People have previously been prosecuted for what they wrote or shared on the service
Twitter will allow the spreadsheet that accuses senior Tories of sexual harassment from its service, allowing it to be freely available online.
News organisations are not posting the details of the allegations, which are made against many of the most senior Conservative politicians in the country, because their details can't be independently confirmed. But no such restriction is immediately placed on social media users, and the spreadsheet has quickly made its way across Twitter and other services.
The site has however warned its users that they are responsible for what they post, suggesting that even people who share the link could face legal action for doing so. Twitter users have already been prosecuted for their tweets, including a legal case where Sally Bercow was sued over a libellous tweet.
11 useful Twitter features you might not know about

Show all 11
The site has referenced its terms of service, which state that its users are responsible for what they share on Twitter. That includes retweeting the posts, and potentially could even include people who do so anonymously.
Despite that, Twitter will continue to allow senior Tories named in the spreadsheet to be discussed on the site, and copies of the spreadsheet that name those people to circulate despite the fact that the allegations can't be discussed in the media and haven't been proven.
Twitter has confirmed that it will remove examples of the spreadsheet that don't have the names of victims and other people redacted. It is doing that because it breaks its rules, it said.
But it won't be removing redacted versions of the spreadsheet, even if they include the names of the people being accused of sexual harassment and other behaviour. It has determined that sharing the version that has people's identities removed is "determined posting the name of an alleged perpetrator is not a breach of our private information policy", it said.
Join our new commenting forum
Join thought-provoking conversations, follow other Independent readers and see their replies