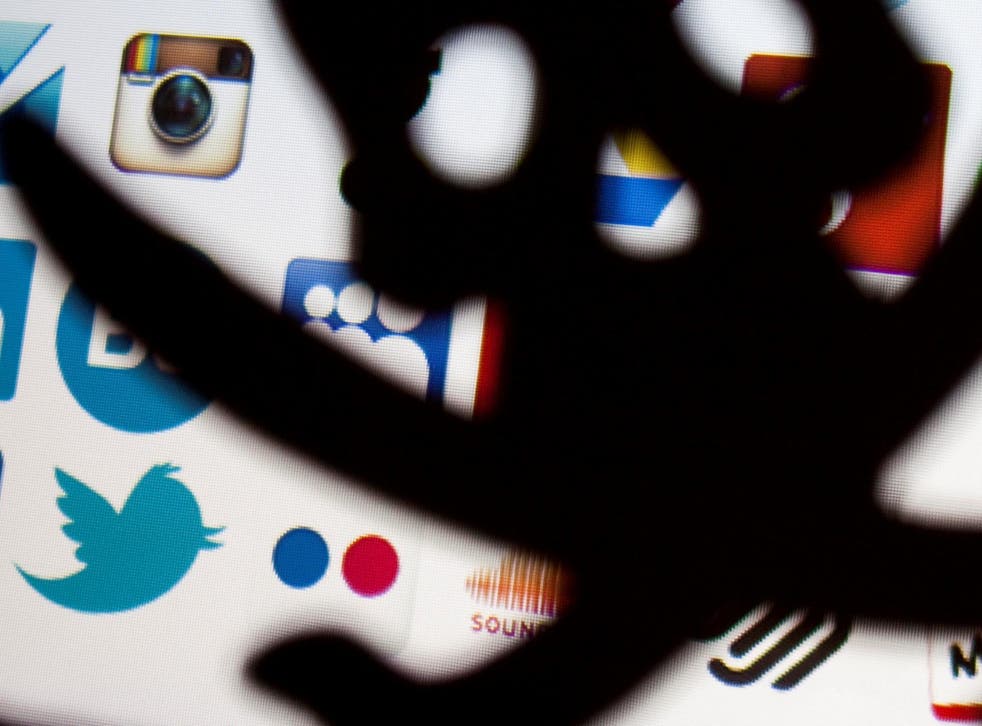 Twitter deletes tweets about 'largest ever' leak of pirated TV shows
'Using DMCA in this way is an attack on journalism and fair use,' free speech advocates say
Twitter is facing a backlash after tweets relating to a major leak of unreleased TV shows in the US were deleted.
Several tweets with links to a news article reporting on the pirated releases disappeared from the social media platform over the weekend.
The leak, which included un-aired episodes of American Gods and The 100, was first reported by Torrent Freak, who described it as "one of the largest breaches ever".
All tweets that included a link to the original article were removed from Twitter, including those posted by the digital news site.
The removal of the tweets came in response to the TV network Starz filing a Digital Millennium Copyright Act (DMCA) takedown notice, despite the content of the tweet not appearing to be in violation of the copyright law.
11 useful Twitter features you might not know about

Show all 11
The show American Gods airs on the Starz network, though it does not own the rights of all the shows leaked online.
The Electronic Frontier Foundation (EFF), a digital rights group that focuses on online privacy and free speech, experienced similar problems when it tried to draw attention to the issue.
"Reporting about an illegal event is not illegal. Reporting about copyright infringement is not infringement," The EFF noted in a blog post about the takedown.
"Articles reporting on true events are textbook examples of fair use. Using DMCA in this way is an attack on journalism and fair use."
The advocacy group also tweeted a link to the article after the original tweet had been taken down, but it too was blocked.
An accompanying DMCA notice from Starz stated the reason for the takedown was "Link to bootleg", though as the EFF pointed out, there was no link to the pirated content in either the articles or the tweets.
The EFF said it had filed a counterclaim explaining that the tweet is not infringing on the copyright law and has requested Twitter restores the tweets.
A Twitter spokesperson refused to comment when questioned by The Independent on why tweets that did not appear to breach its guidelines or break copyright law had been removed.
Join our new commenting forum
Join thought-provoking conversations, follow other Independent readers and see their replies