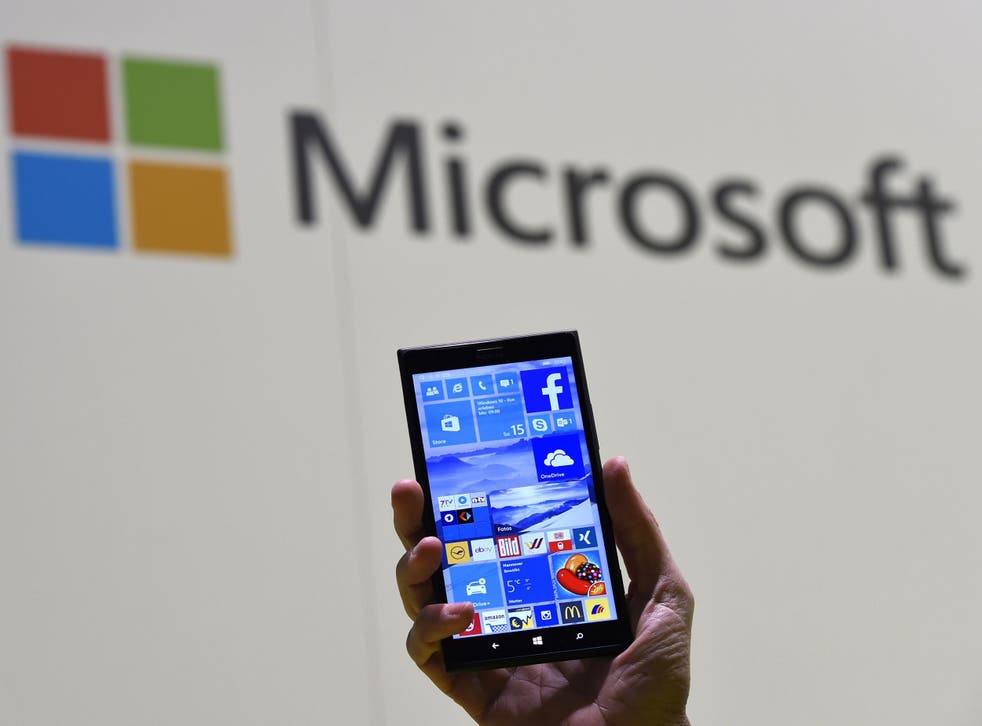 Uninstall Quicktime, US Government urges PC users
Apple is ending support for Quicktime for Windows, putting users at risk
The US government is urging PC users to uninstall Quicktime from their computers, over fears that weaknesses in the software could leave them vulnerable to cyber-criminals.
As discovered by security firm Trend Micro, Apple, which develops Quicktime, is ending its support for the Windows version of the software.
This means it will no longer be issuing security updates, making it easier for hackers to use the software as a way into their targets' computers. The firm's experts also identified two "critical vulnerabilities" affecting the software, which could provide a window for hackers to launch cyberattacks against users.
Trend Micro's warning was echoed by the US Department of Homeland Security's Computer Emergency Readiness Team (US-CERT), which said users who still have Quicktime for Windows running on their machines could now be vulnerable to "loss of confidentiality, integrity or availability of data," as well as facing increased risks from viruses and other security threats.
US-CERT also warned exploitations of these weaknesses "could allow remote attackers to take control of affected systems."
The only solution to the problem, it says, is to uninstall Quicktime for Windows from the Control Panel.
Gadget and tech news: In pictures

Show all 25
This kind of 'deprecation' happens fairly frequently, as software companies introduce new products and decide to stop spending time working on outdated progrms. Microsoft officially ended support for versions 8, 9 and 10 of Internet Explorer in January, leaving people still using them open to the same kinds of cyberattacks.
However, Microsoft told users in advance that support for these versions would cease - there appears to have been no similar warnings from Apple, although the company has been slowly winding up their support for Quicktime for Windows for a few years.
Trend Micro said there was no evidence that any hackers had exploited the Quicktime vulnerabilities so far, but since Apple won't be issuing any more security updates or keeping up with hacker activity against the software, it's now a prime target.
It's important to note that this issue does not apply to versions of Quicktime for Apple computers. Apple did not provide a comment on the matter when contacted by Reuters.
Join our new commenting forum
Join thought-provoking conversations, follow other Independent readers and see their replies