Man brutally dragged off United Airlines flight: "I want to go home"
United Airlines: Twitter users claim that posts about Flight 3411 incident are being removed
A number of critical posts — including the video that brought the incident to the attention of the world — were hosted on the site and are still there
Twitter users claim that their posts are being deleted if they criticise United Airlines.
A range of tweeters claim that their posts about an incident on the airline are being removed without notice and without them being aware of it.
The claims come after United Airlines had a man forcibly removed from a plane, causing him to be carried down the aisle and leave with his face bleeding. The incident has been criticised by customers and much of the world, and United's share price has fallen after the incident.
Gadget and tech news: In pictures

Show all 25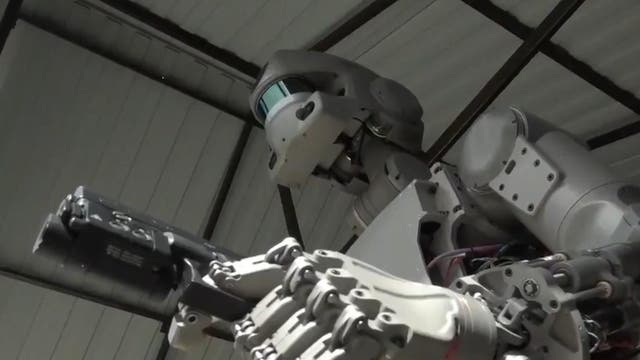 Several Twitter users claim that they are seeing posts referencing that incident — for the most part criticising the airline — disappear from their profiles and from people's timelines.
Some even suggested that Twitter was being paid to monitor tweets involving United Airlines and disappear them. Others said that Twitter appeared to be deleting posts that referenced the deletions themselves.
But Twitter isn't thought to remove content, either asking users to delete their tweets if they are in violation of rules, or suspending the users that post them if they refuse to do so. Posting such tweets wouldn't be in violation of Twitter's rules anyway, which allows for criticism of companies so long as that criticism isn't abusive.
Some of the tweets could be being hidden by the site's automatic tools, which are made to spot potential abuse and keep it from spreading around the site. United has received a torrent of criticism since the incident, including some that uses swear words or other words that break Twitter's abuse rules.
Twitter has also hosted round-ups of critical tweets on its own page, including in a Moment that it created to explain the controversy around the airline. And one of the videos of the incident was first posted on Twitter, where it is still online and has been embedded by a range of news organisations.
Join our new commenting forum
Join thought-provoking conversations, follow other Independent readers and see their replies