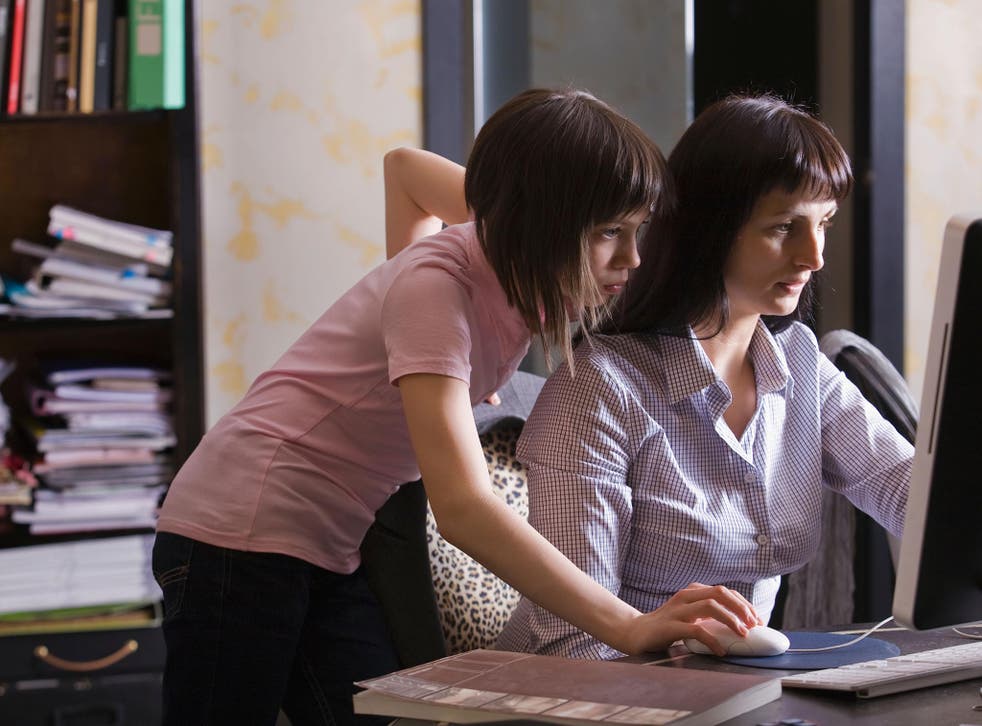 uTorrent downloading client hijacks users' computers to mine Bitcoins
Application is one of the most popular pieces of software used to download torrents
Some versions of popular torrenting client uTorrent have come packaged with a piece of software that hijacks computers to mine bitcoins.
The piece of code comes bundled with the new version of the software for the PC. It steals the computer's processing power to perform the highly mechanical but intensive work of bitcoin mining, generating revenue for those that have installed the software.
That will mean that computers will be slowed down as their processors are borrowed.
uTorrent's parent company said that it bundled the software to generate revenue, and contribute some of that money to philanthropic work. But users have reacted with anger to the installation, which does not notify them that new software has been installed and is difficult for many to delete.
In a statement to the Verge, BitTorrent said that the programme was being bundled but not without users' consent.
"We have reviewed the issue closely and can confirm there is no silent install happening.... Most likely these users accepted the offer during install," a representative told the website. "Like many software companies, we have partner offers in our install path and our policy is that they are strictly optional."
While the company behind the software, Epic Scale, says that the application can be deleted as with a normal piece of software, users said that it was far more difficult and one said that it didn't even show up as a running process within Windows' task manager.
The problem was reported on uTorrent's forums and confirmed by a members of the product's support team. Even if users opt out of bundled software, the miner still downloads and installs itself on computers.
Join our new commenting forum
Join thought-provoking conversations, follow other Independent readers and see their replies