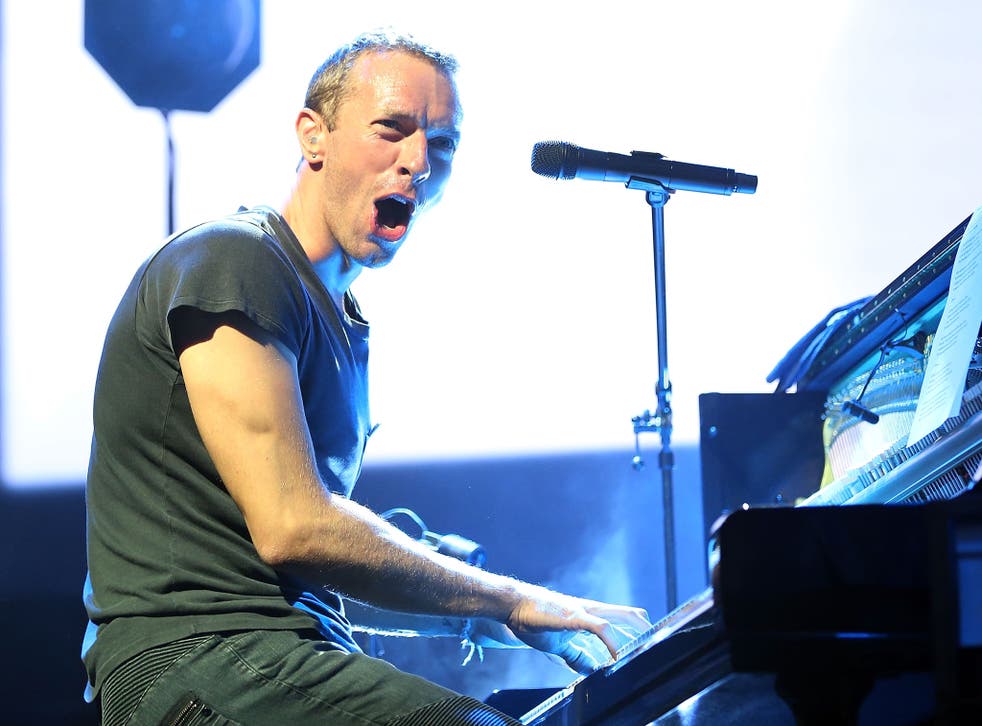 Valentine's Day 2015: from The xx to Coldplay, Spotify's most popular sex songs
Company has pulled together the most popular songs in the millions of 'love' and 'sex' playlists on the streaming service
Spotify has picked through the 2.5 million "sex" playlists on the service to find what its users listen to when getting down to it.
The most popular song to feature in playlists with the word sex in the name is 'Intro' by The xx. The stripped down instrumental was the first track on the band's 2009 debut album.
Most of the other songs in the list are of a similar genre, made up of fairly slow tempo, stripped down songs with a focus on rhythm and bass. While most are by indie bands — Coldplay and The 1975 also appear in the list — they still tend towards trip hop, almost ambient songs.
Much of the rest of the playlist is made up of electronic musicians, including Chet Faker and Disclosure.
Spotify has assembled all of the top ten sex songs into a playlist, which can be downloaded ready for Valentine's Day.
Sex playlists are more often created by men, who have made 56% of the 2.5 million on the service.
The company also looked for the most popular songs featured in "love" playlists, of which there are 28 million.
John Legend's 'All Of Me', which has been streamed more than 260 million times on Spotify, tped that list.
The rest was made up of popular love-themed songs including Rihanna's 'Stay', Justin Timberlake's 'Not A Bad Thing' and Beyoncé's 'Drunk In Love'.
As with the sex playlist, the company has put its top ten into one easy playlist. That might be used to quickly create Valentine's playlists, of which there are already 700,000 on the service.
Join our new commenting forum
Join thought-provoking conversations, follow other Independent readers and see their replies