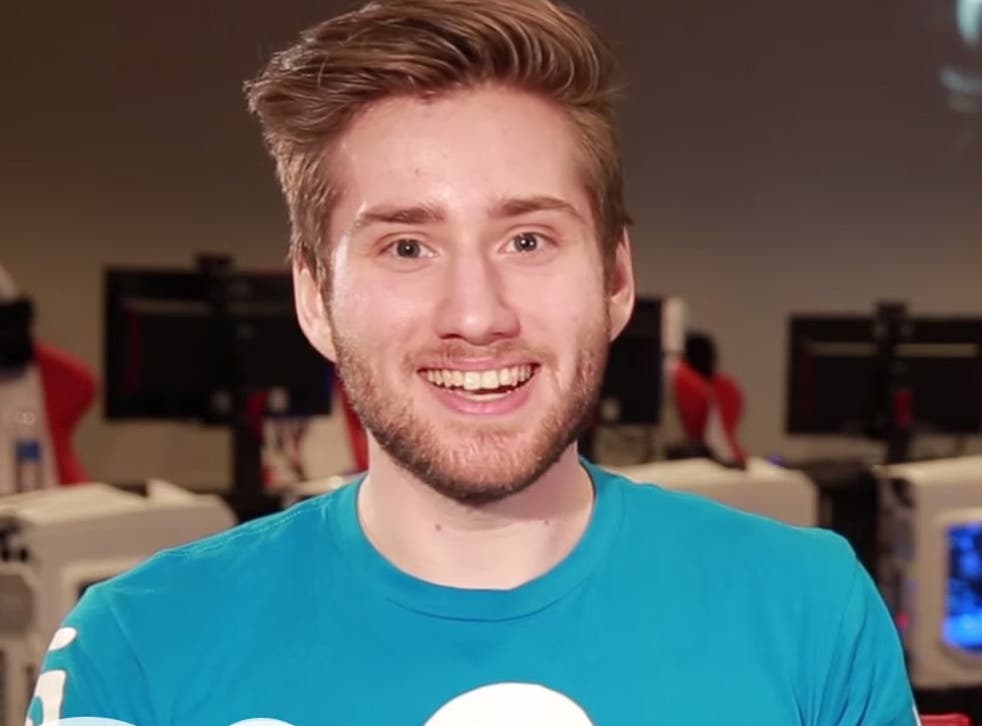 Video gamers to be tested for doping after player admits: 'we were all on Adderall'
Kory Friesen, a high-profile, professional video gamer has admitted to taking performance-enhancing drugs during a tournament this year
Professional video game players will now face 'doping tests', after one high-profile gamer admitted to using ADHD drugs to improve his concentration during tournaments.
Kory Friesen, also known as Semphis, is a 26-year-old professional Counter-Strike: Global Offensive player. He and his team, Cloud9 – one of the best in the US, admitted to taking Aderall during an eSports tournament in Poland this March while playing for $250,000.
Mr Friesen discusses taking performance drugs at 7:30 minutes in the interview shown below.
"I don't even care, we were all on Adderall… I don't even give a f***, like it's pretty obvious," Mr Friesen said.
"Everyone does Adderall at ESEA LAN right?" asked the interviewer.
"Yeah," Mr Friesen replies.
"Just throwing that out there for the fans," Mr Govindasamy said flipantly, "that's how you get good."
Aderall is a stimulant medication for people with attention defecit hyperactivity disorder and is only available on perscription. It is sometimes used by others to increase concentration and reduce reaction times.
Jack Etienne, the owner of Cloud9 told the New York Times: "We don't agree with Kory's statements about Cloud9, and don't condone the use of Adderall unless it was prescribed for medical reasons."
"The team is willing to submit themselves to drug tests prior to events if event organizers offer them," he said.
The Electronic Sports League (ESL), the world's oldest and largest eSports organisation with nearly six million members, has said that doping among video gamers is a growing problem.
ESL is working with the National Anti-Doping Agency in Germany and the World Anti-Doping Agency in Canada to enforce guidelines to prevent the misuse of drugs at tournaments.
The league will also introduce a prevention programme to give the "structural support [players] need to help them manage the physical and emotional pressure of professional gaming."
The league will be administering the first anti-doping skin tests at the ESL One Cologne competetion next month.
They plan to perform these tests at all of their future events, where prize money can go up to $500,000, as soon as official policy is established.
ESL has always had guidelines against doping but before now did not specify which drugs were banned or test players.
Competitors will be kept informed about the new regulations, list of banned substances, methods of testing, and consequences for doping, the ESL said.
Join our new commenting forum
Join thought-provoking conversations, follow other Independent readers and see their replies