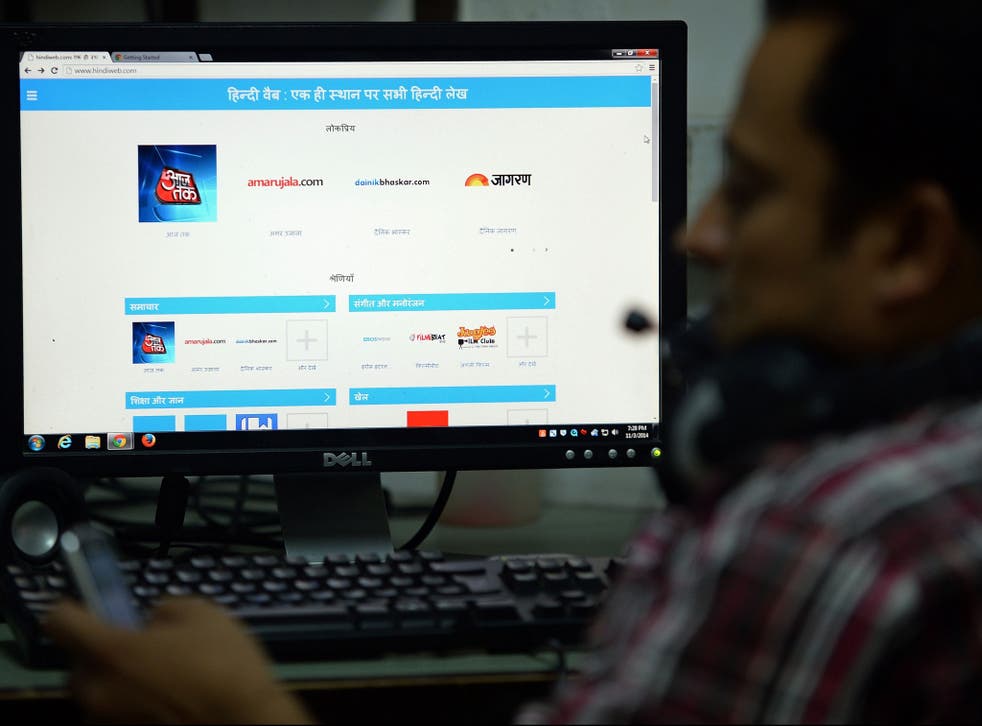 Vimeo, Github and more of the world's biggest websites blocked as anti-Isis measure in India
Sites are being slowly restored as they remove 'offensive' content
The Indian government has blocked some of the biggest websites in the world to try and stop the spread of Isis materials.
The blocks include Github, the important code-sharing site that is used by developers across the world. Github has been blocked before in Russia and China, though the latter had to relent when it became clear how important the site was for its tech industry.
Text sharing sites including Pastebin and popular video sharing site Vimeo have also been blocked.
Sites that remove the problem content are having the ban gradually removed, according to officials.
The blocks are being carried out on the instruction of the Indian Department of Telecom, according to the Times of India.
A document dated December 17th was being widely circulated on social media this morning. While it's not possible to verify the list came from an official source, the sites listed all seemed to be down from within India this morning, according to Quartz.
Arvind Gupta, IT head of the ruling Bharatiya Janata Party, said that the sites had been blocked because they were carrying "Anti India content from ISIS".
Sites including Pastebin and the Internet Archive said that they had received reports of the sites being inaccessible from India. Pastebin posted a tweet on December 19th telling its followers that the site seemed to have been blocked in India.
Join our new commenting forum
Join thought-provoking conversations, follow other Independent readers and see their replies