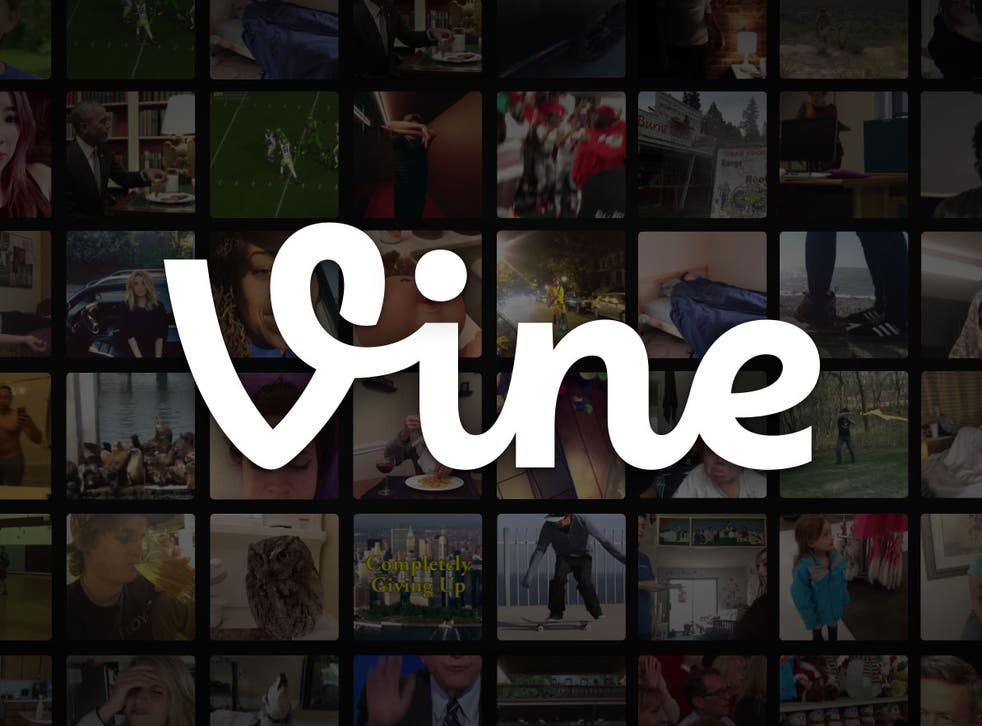 Vine introduces 'Watch' button in latest update, letting users watch multiple videos with one tap
The 'Watch' button adds a Snapchat Story-like feature to the popular video-sharing app
The latest update to Vine has made the six-second video-sharing app much better to use.
With the latest version 5.13.0 update, available now for iOS and Android, users will be able to watch all the videos on any channel in a row with a single tap of the new 'Watch' button.
Rather than having to scroll down a feed to watch a series of vines, all the clips will play back-to-back. It also works with the topic-based channels on the app's 'Explore' page.

Vine recently introduced a new button which let users re-order the videos in someone else's channel, making it possible to sort them by popularity and upload date.
The 'Watch' button has the same sorting features, and as The Verge points out, is slightly similar to Snapchat's 'Story' feature, where the app plays through all the videos in someone's Story inbox with one tap.
It also opens up Vine as a great platform for filmmakers - the app's six-second video limit is a challenge, but there's a number of great creators on the app making comedy, art and drama.
The 'Watch' button has the potential to turn the ephemeral, short videos into something a bit bigger, making the experience similar to watching TV or YouTube videos.
The button has only just started rolling out to all users, but it'll be interesting to see if it changes how Viners use the app
Join our new commenting forum
Join thought-provoking conversations, follow other Independent readers and see their replies