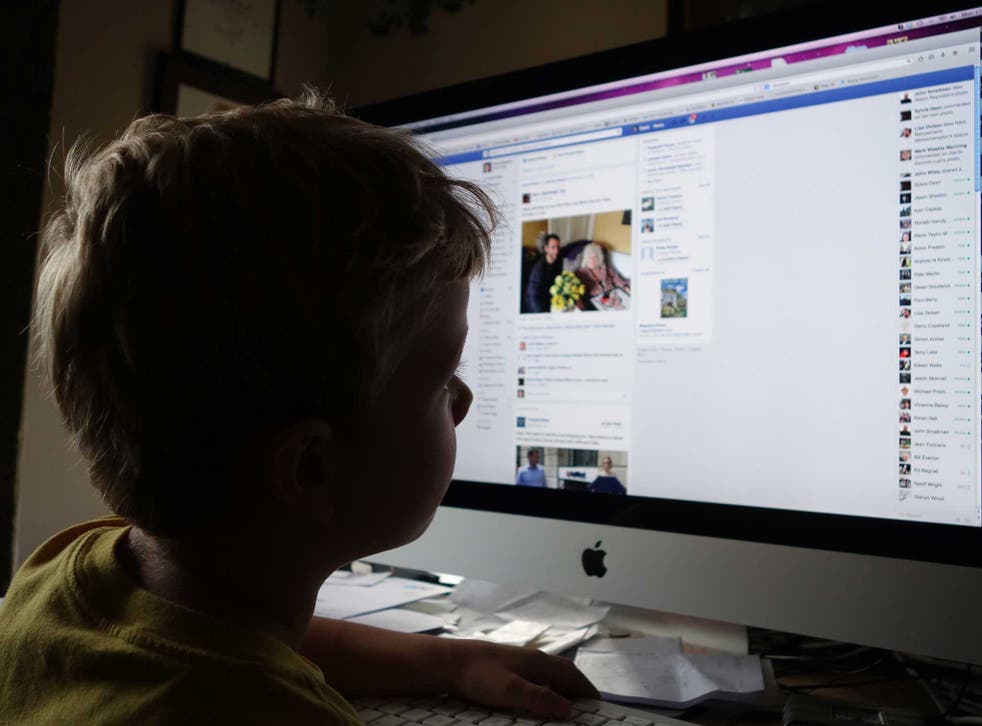 Viral Facebook quizzes hoover up data from users and can sell personal information to unknown companies
A new viral app has drawn attention to the fact that users should never click to give their information without being sure where it's going
A new viral app has drawn attention to the fact that Facebook users could be giving huge amounts of information without knowing it.
The app sucks up Facebook users' personal data when it is used. It takes that information to then present interesting facts about a user — but it can also sell that information on to advertisers.
Meaww's quizzes include games like "Who is your craziest friend?" and "Which friend gives you positive vibes?" Most are based around picking out certain aspects of a person's friendships — but to do that it takes information about a user that is then subject to the company's wide-ranging terms and conditions.
A range of companies exist on Facebook that ask users to sign into their apps and so share personal information. Computer experts have warned users to ensure that they check the information that is being shared when they do so, and don't use apps that are taking information that they don't want shared.
The Meaww app requests access to all of users' public profile information, friends list, email address, timeline posts and photos. Users can choose to turn off all but the profile information option, by clicking through a menu.
The quizzes themselves also provide a large amount of data to Meaww and other apps. Since the questions are often specifically calculated to reveal things about the users themselves, they also provide a large amount of valuable data to advertisers.
"We receive data about you whenever you use or interact with Meaww, such as how and when you view, use or otherwise interact with content and materials in our WebSite," the site's terms and conditions read. "For example, we may infer data from your replies and answers to the quizzes in this WebSite or the results thereof".
Facebook's brand new office in Singapore

Show all 10
The app says that it will only sell on information if it has permission to do so. But logging on to the website — where the company hosts a privacy policy — is enough to count as having given permission.
The site also makes clear that it could change that privacy policy at any time, and that if it does so and users continue to go on the site they are signed up to the new one.
"We encourage you to review this Privacy Policy regularly for any changes," the disclaimer reads. "Your continued use of our services will be subject to the then-current privacy policy."
Meaww did not respond to a request for comment through the contact us section of its site.
Join our new commenting forum
Join thought-provoking conversations, follow other Independent readers and see their replies