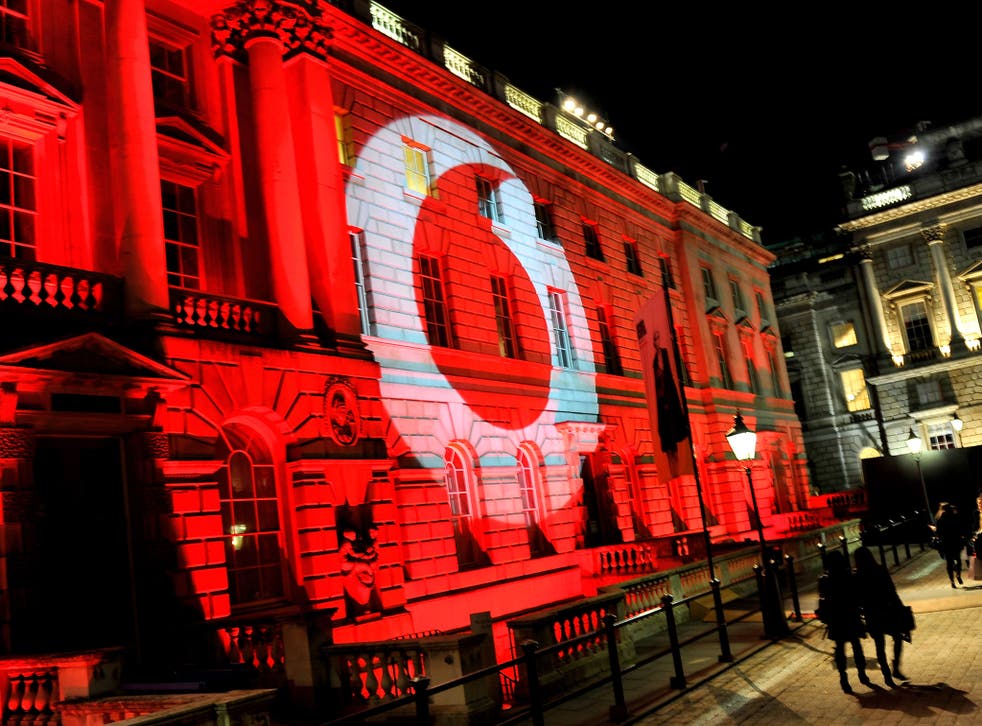 Vodafone toasts 100,000 4G UK subscriptions since launch
Manchester, Glasgow and Liverpool to join list of company's 4G-enabled locations
Vodafone has announced 100,000 UK subscriptions to its 4G services within seven weeks of the initial launch.
The news comes in conjunction with a statement of intent from the mobile operator to extend its UK 4G coverage. Major cities including London, Birmingham, Leicester, Coventry, Sheffield and Nottingham were among the first 4G-enabled locations, and Vodafone has said it will be adding Manchester, Glasgow and Liverpool to that list later this month.
"We're giving people a reason to get excited about ultrafast 4G and more than 100,000 have already joined in," said Guy Laurence, CEO of Vodafone UK. "We've been switching on a new site in the London area every half an hour and now people in more than 80 towns and districts can enjoy Vodafone ultrafast 4G."
However, Vodafone are still a considerable way behind EE, their main competitor when it comes to the provision of 4G. EE, which encompasses both T-Mobile and Orange, hit one million 4G subscribers early last September. Vodafone will also be wary of 02, which launched its own highspeed service back in August.
Join our new commenting forum
Join thought-provoking conversations, follow other Independent readers and see their replies