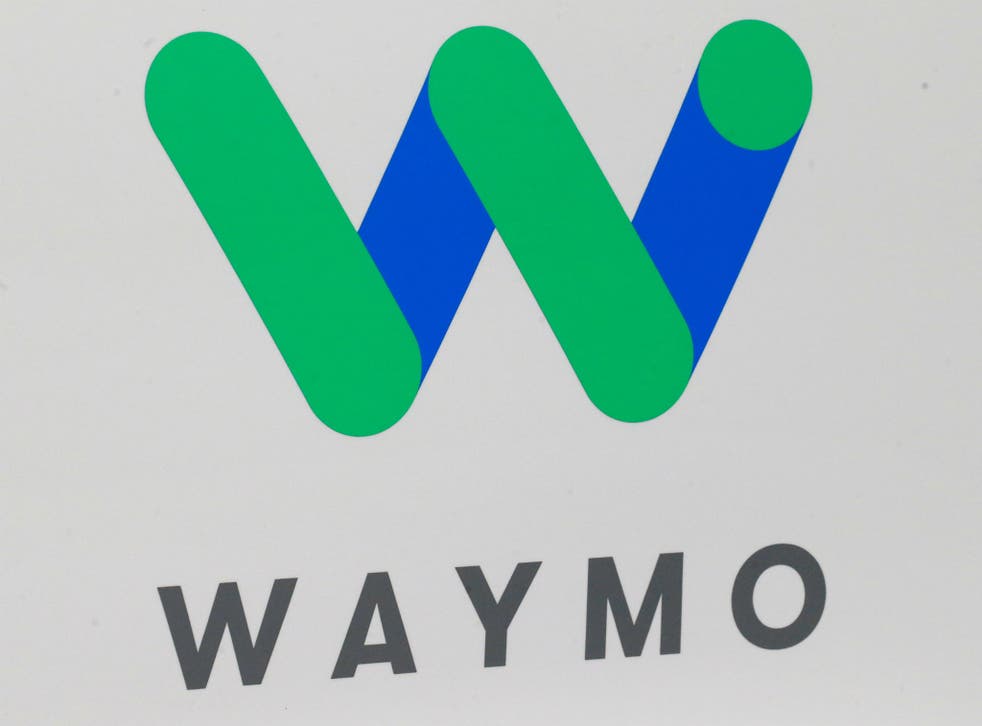 Waymo to test self-driving big rig as big week for autonomous trucks continues
Multiple major announcements this week hint at the shipping industry's high-tech future
​The autonomous vehicle division of Google's parent company will start hauling cargo using self-driving trucks, capping a busy week for next-generation shipping technology.
Waymo, the driverless vehicle unit of Alphabet, announced a pilot programme that will have self-driving big rigs transport cargo to the company's data centres in Georgia.
Several companies are vying to dominate the nascent self-driving vehicle industry, believing the technology will reshape how humans and goods travel. Waymo has already extensively tested autonomous cars intended to ferry people around.
"Now we're turning our attention to things as well", the company said in a blog post, noting that driverless trucks pose unique tech challenges.
"The principles are the same, but things like braking, turning, and blind spots are different with a fully-loaded truck and trailer", the post said.
World news in pictures

Show all 50
Just as the push for driverless cars has attracted intense competition, autonomous trucks' potential to upend the shipping industry has drawn in technology giants.
The Independent tries Bosch's "driverless" cars in Germany
Uber - which recently reached a settlement with Waymo in a closely watched autonomous vehicle tech trade secrets battle - said earlier this week that its self-driving Uber Freight trucks had begun transporting goods in Arizona, although human backup drivers remained onboard.
Also this week, Tesla CEO Elon Musk touted a test drive of the company's electric truck, the Tesla Semi. He said the vehicle would carry battery packs from Nevada to California in its first cargo run.
Join our new commenting forum
Join thought-provoking conversations, follow other Independent readers and see their replies