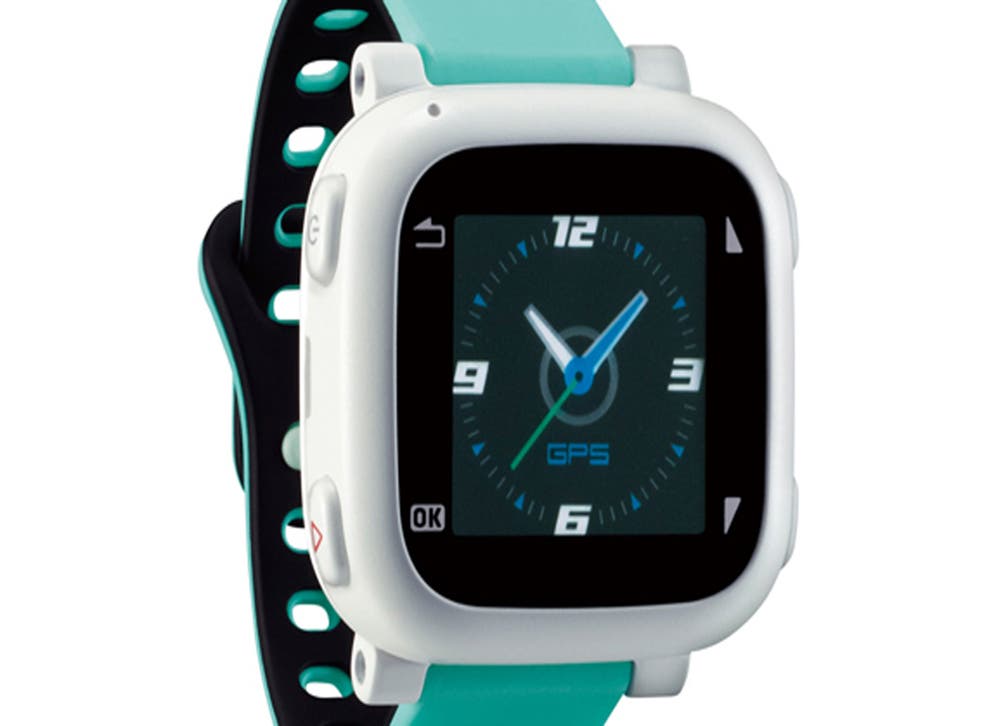 Wearable tech for kids: Children's GPS-enabled watch tells parents where they are
The Docotch 01 watch will not be available until March 2015
For some parents the news of this latest technology could not come soon enough – after a mobile operator developed a GPS-enabled watch especially so that parents can monitor their children's whereabouts.
Wearable tech is not just for the fully grown, it appears, with the Docotch 01 watch – created by Japanese telecoms firm NTT DoCoMo – giving concerned parents the ability to know not only where their child is but also check their surroundings.
For instance, the watch has "sensors to monitor level of activity and surroundings, including air temperature and humidity," the firm states.
DoCoMo unveiled the parent-friendly device today in Tokyo and explained that it is waterproof, dustproof and has lithium-ion batteries that can last for roughly 72 hours.
According to Tech in Asia, the watch also has a 'panic button' that sends as many as six emails in one go if a child runs into trouble, while text messages can be sent to a parent's phone.
It also has an accelerometer to show how fast the child is moving, reports PC World.
DoCoMo's brand representative, Inception actor Ken Watanabe, reportedly said that the watch "is especially important in light of recent tragic events", referring to the murder of a six-year-old girl three weeks ago.
The Docotch 01 will be available from March 2015 "along with its companion DOCOTCH service, a web-based child-safety solution" which links the data to a parent's computer, tablet or smart phone, NTT DoCoMo says.
However, it is not believed to be available in the UK when released.
Join our new commenting forum
Join thought-provoking conversations, follow other Independent readers and see their replies